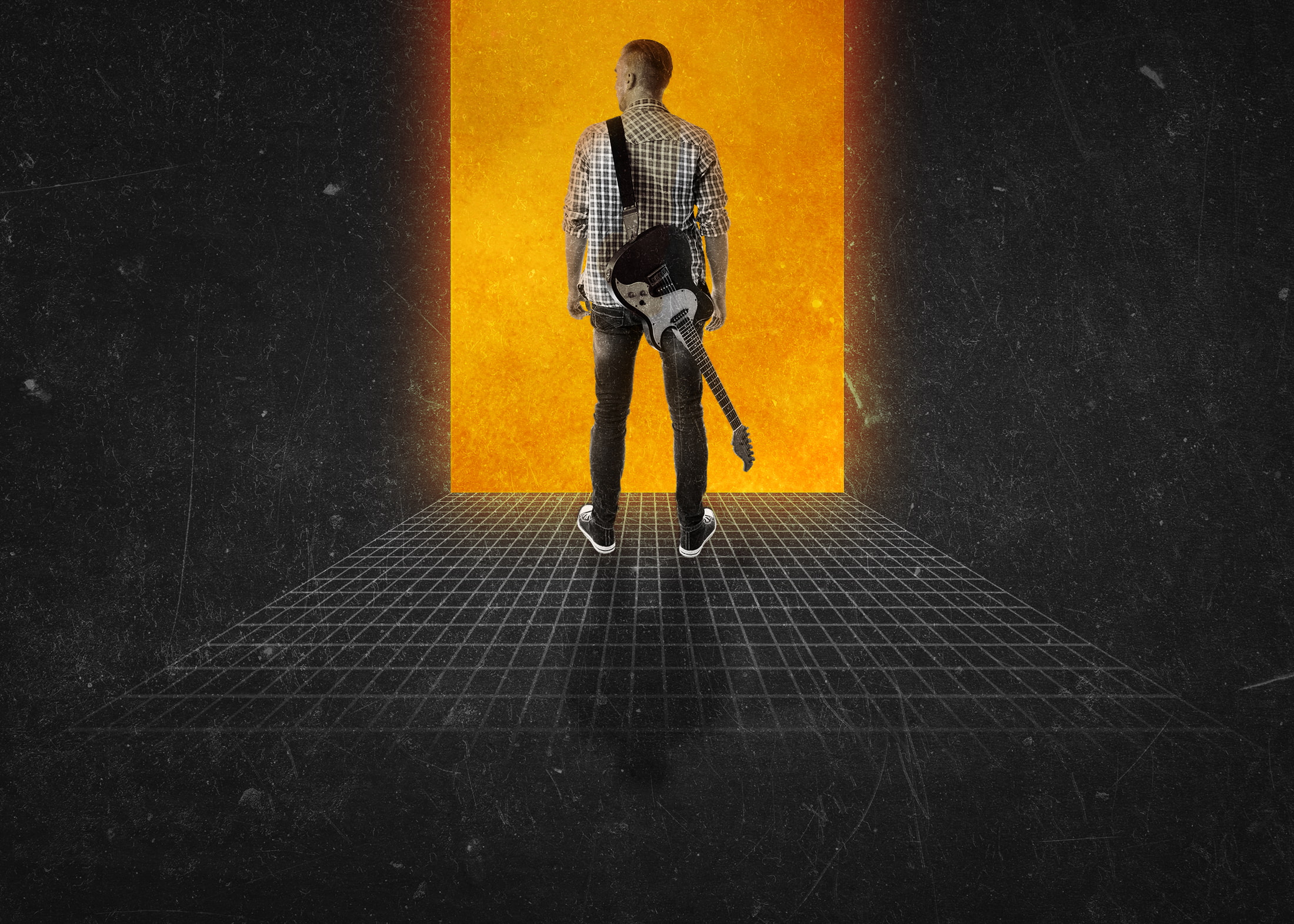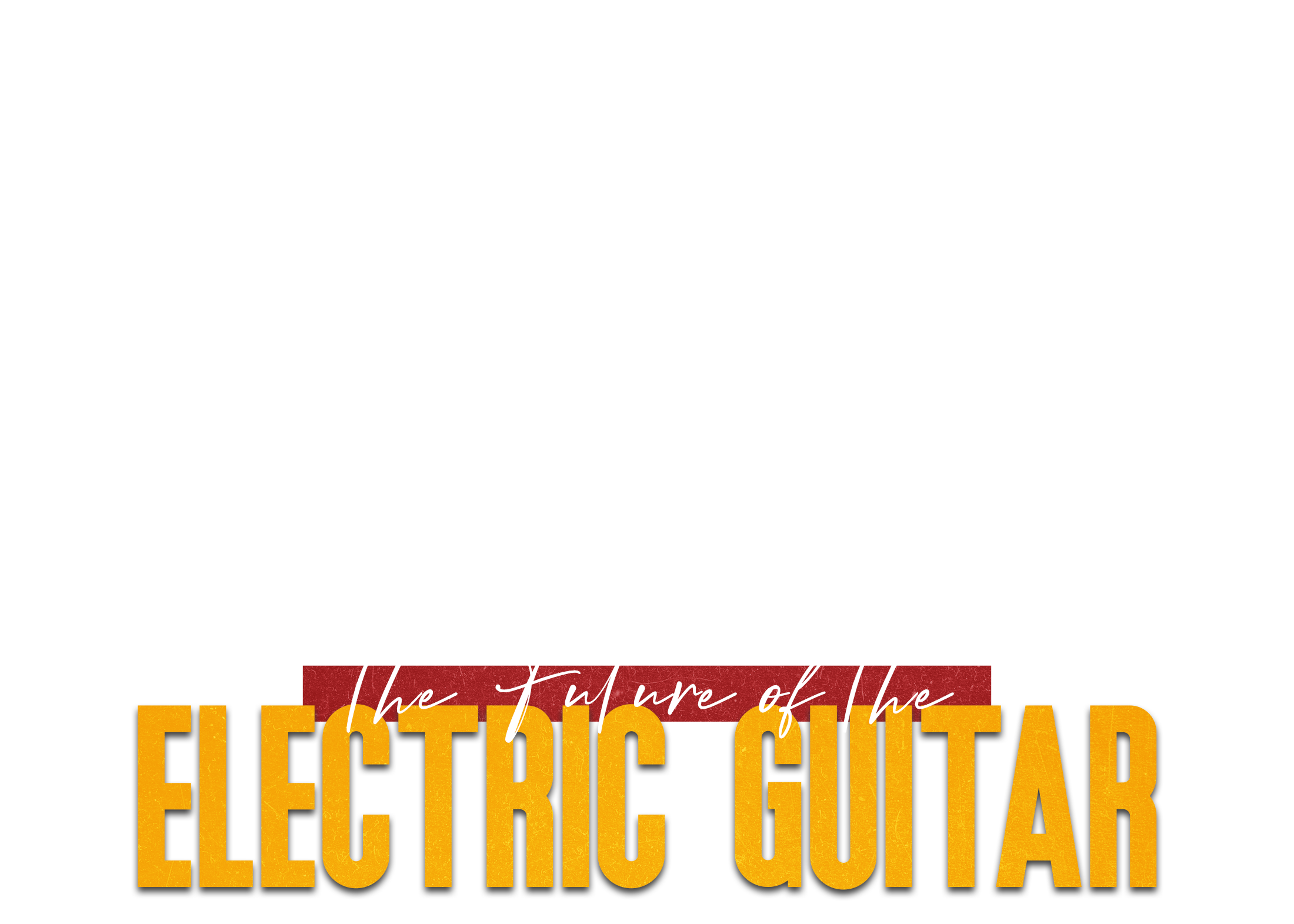 The Future of The Electric Guitar
You've probably heard that the electric guitar is dead, or at best, on life support. It's true that the industry and culture behind it have seen plenty of challenges and changes in the last few years, but what does the future of this instrument look like?
This four-part series interprets the past, examines the present, and predicts The Future of the Electric Guitar.