The legend of Maestro pedals gets a new chapter January 18! Gibson just released this teaser video that's got us all tingly for the return of the classic pedal brand.
Best known for effects like the FZ-1 Fuzz-Tone, (the sound behind the Rolling Stones' "Satisfaction" riff) the PS-1 Phase Shifter, and the endlessly versatile EP-3 Echoplex, the name "Maestro" carries a ton of cred among guitarists and pedal collectors.
As part of the Gibson family of brands, Maestro is ready for its long-overdue revival. But will we see reissues of the classics or something completely new and original? We'll have to wait til January 18 to find out!
---
Fuzz pedals can do a lot, but can one be an instrument in and of itself? Nick experiments and digs deep to find out in this post! | Read »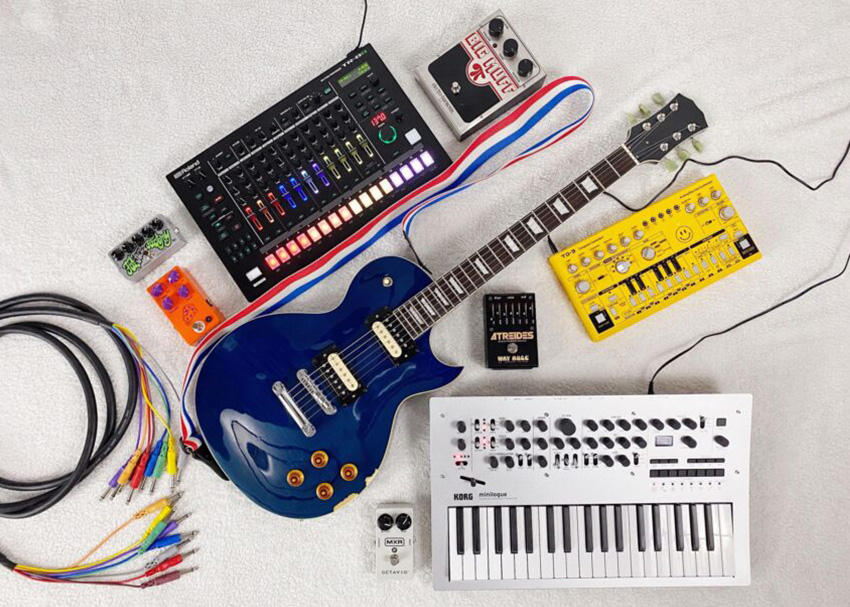 ---