With Summer NAMM just around the corner, buzz is starting to build about new gear from top brands. We'll be keeping you up to date right here as always, so continue to check back to this page as the rumor mill turns!
IK Multimedia
IK is teasing a new product that's been "11 years in the making" and will offer a "21st century approach" to the oldest instruments in history. With that information, plus the "hits soon" pun and eclipse imagery looking like the top of a drum, we're guessing some sort of electronic drum. We'll have to wait until June 20 to find out for sure though.

MXR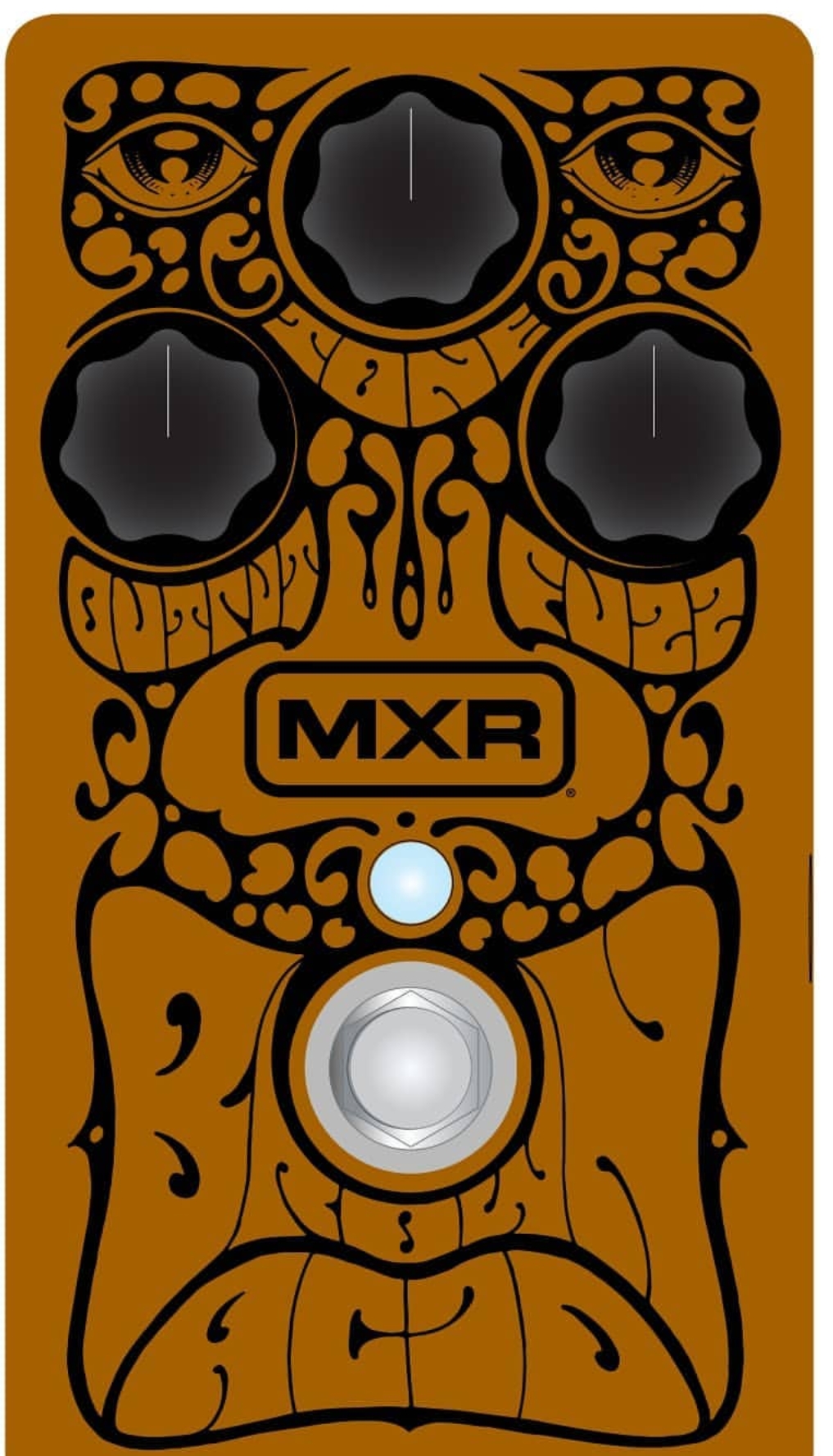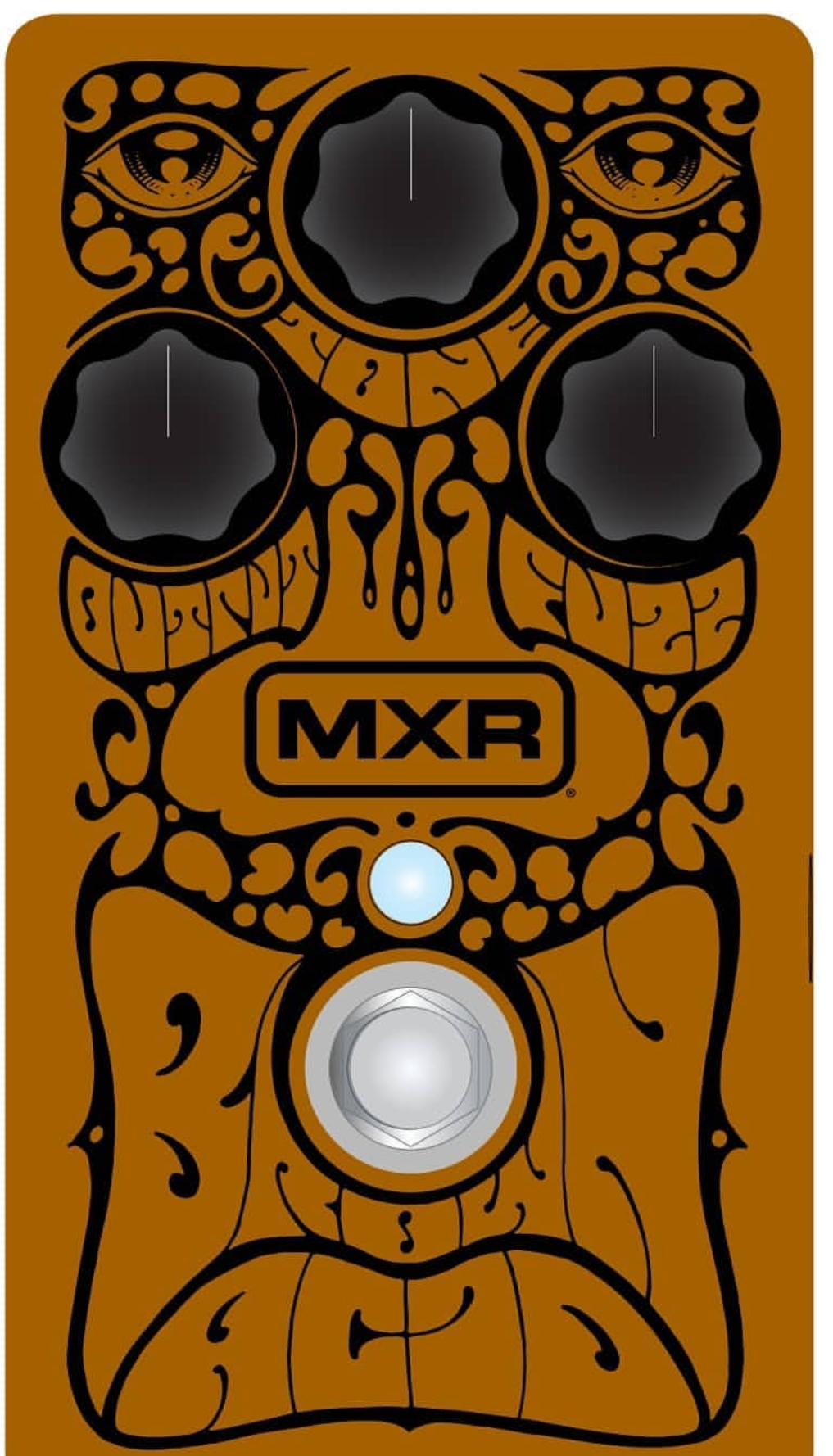 Reddit user u/greasyfunky posted this picture of a supposed "Brown Acid" pedal from MXR. Details on the circuitry are scarce, as the photo reportedly came from the graphic artist's Instagram page and hasn't been revealed by MXR. Obviously though, it's a fuzz, and many are speculating it's a tie in with the Woodstock Anniversary, so expect some sludgy '60s style fuzz this summer.
Boss
The 200 Series has arrived! Learn all about it in this post.
ROLI
ROLI is developing something new on Kickstarter, and while details are scarce, this teaser video tells us it'll be a keyboard to help users learn music. The super colorful video is not just a stylistic choice either — it's implied that color will be a big part of the experience for players.