With Summer NAMM just around the corner, buzz is starting to build about new gear from top brands. We'll be keeping you up to date right here as always, so continue to check back to this page as the rumor mill turns!
Walrus Audio
Walrus Audio has just released the Kangra — a unique filtered fuzz. You can use the filter and fuzz separately, or combine them for truly out-there tones. Also, it's available now on zZounds!
Korg
Korg is teasing something with lights moving across the screen. Our guess is a new tuner of some sort, but perhaps we're in for a surprise!
PRS
In a recent interview with Music Radar, Paul Reed Smith Guitars COO Jack Higginbotham was asked when the popular Silver Sky model designed for John Mayer, would get a more affordable SE version. His response:
"I like the way you did that: 'When?' Maybe you'd better turn off your voice recorder…"

– Jack Higginbotham, PRS COO
While nothing is confirmed yet, the Silver Sky is also very popular in the counterfeit market, so don't be surprised if PRS creates its own affordable version! Our eyes will be peeled on the Summer NAMM floor…
Supro
While the Ozark might not have one-hundredth the name recognition of a Stratocaster, it is rumored to be the first guitar ever owned by Jimi Hendrix. But beyond that, the Ozark is also an excellent mahogany-bodied slide guitar in its own right. Check it out in the video above!
Alesis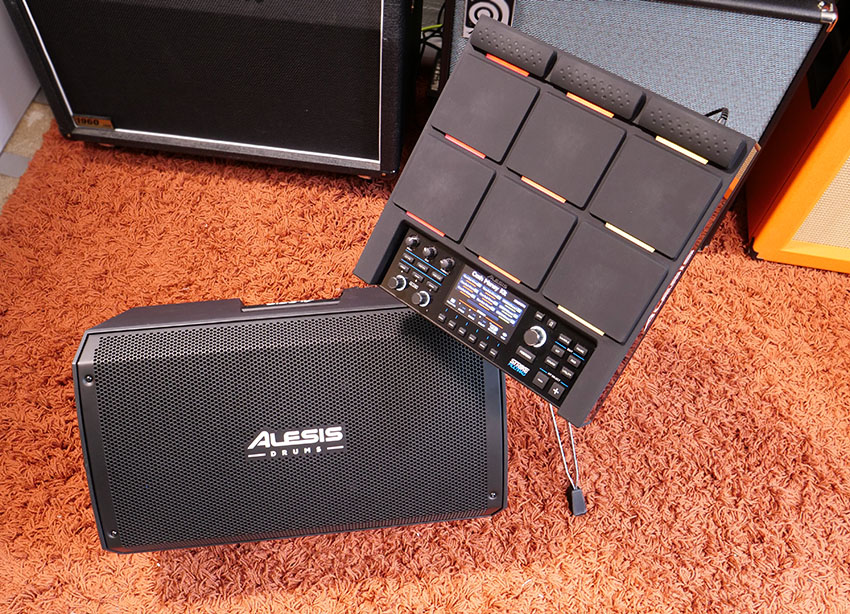 Anyone who's played a Strike Kit or Pad knows how deep into sound editing you can get, and how disappointing it can be when a speaker doesn't faithfully amplify your sound. Alesis developed the Strike Amp 12 to solve that problem. With 2000 watts of power running through high-performance transducers, this is the ultimate solution for gigging with your Strike kit!
Electro-Harmonix
The new Tri Parallel Mixer from EHX is perfect for those who like to do alchemy with their pedals and create new sounds. It makes running effects and drives in parallel easier than ever, lets you set up custom effects loops, and more.
Fender
The all-new Vintera series is here! These made-in-Mexico guitars and basses bring vintage style to the masses, in your choice of traditional spec or Modified varieties. There are so many models and varieties to list — you're just gonna have to check our our buyer's guide to see them all!
IK Multimedia
IK is teasing a new product that's been "11 years in the making" and will offer a "21st century approach" to the oldest instruments in history. With that information, plus the "hits soon" pun and eclipse imagery looking like the top of a drum, we're guessing some sort of electronic drum. We'll have to wait until June 20 to find out for sure though.

MXR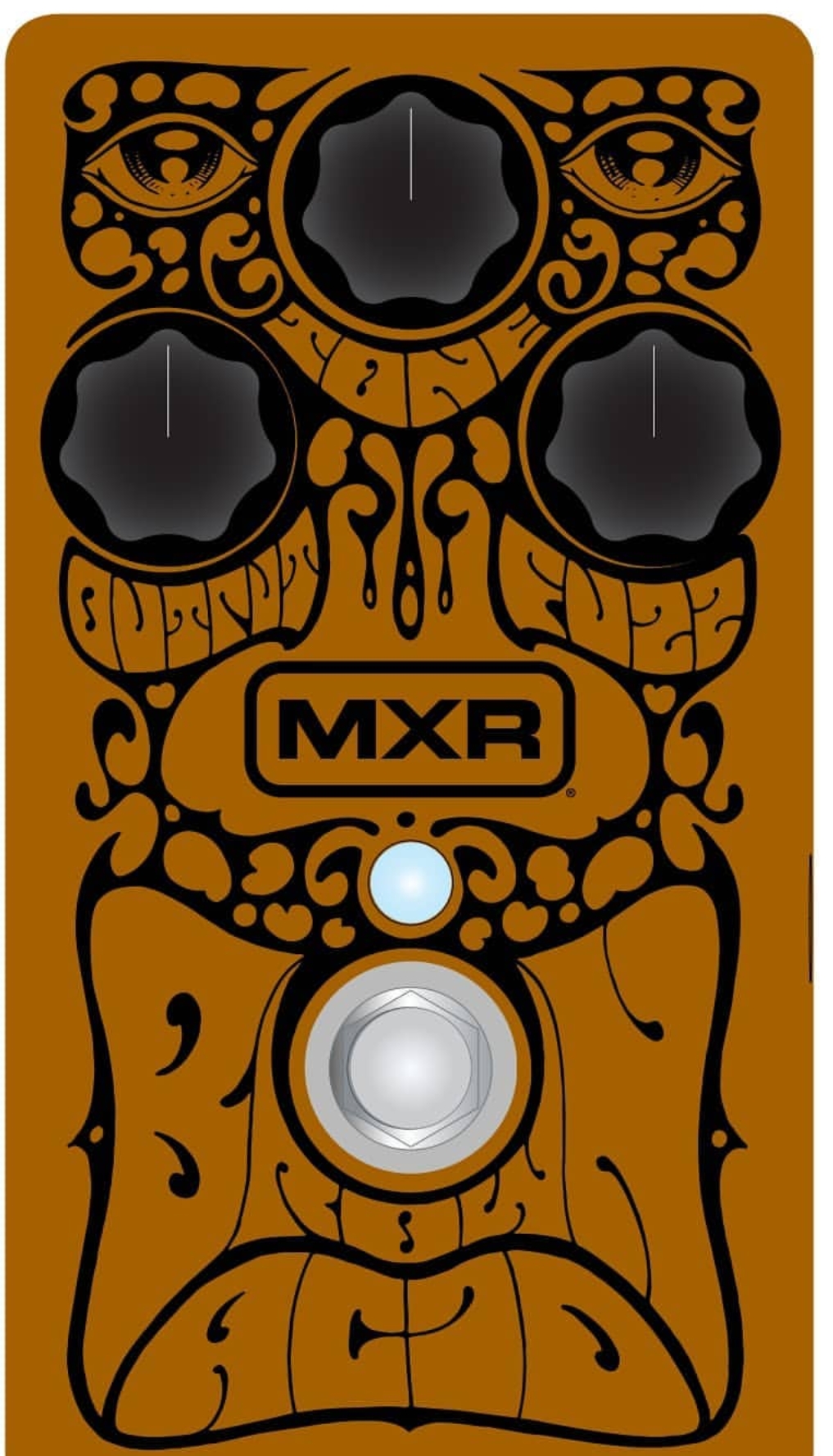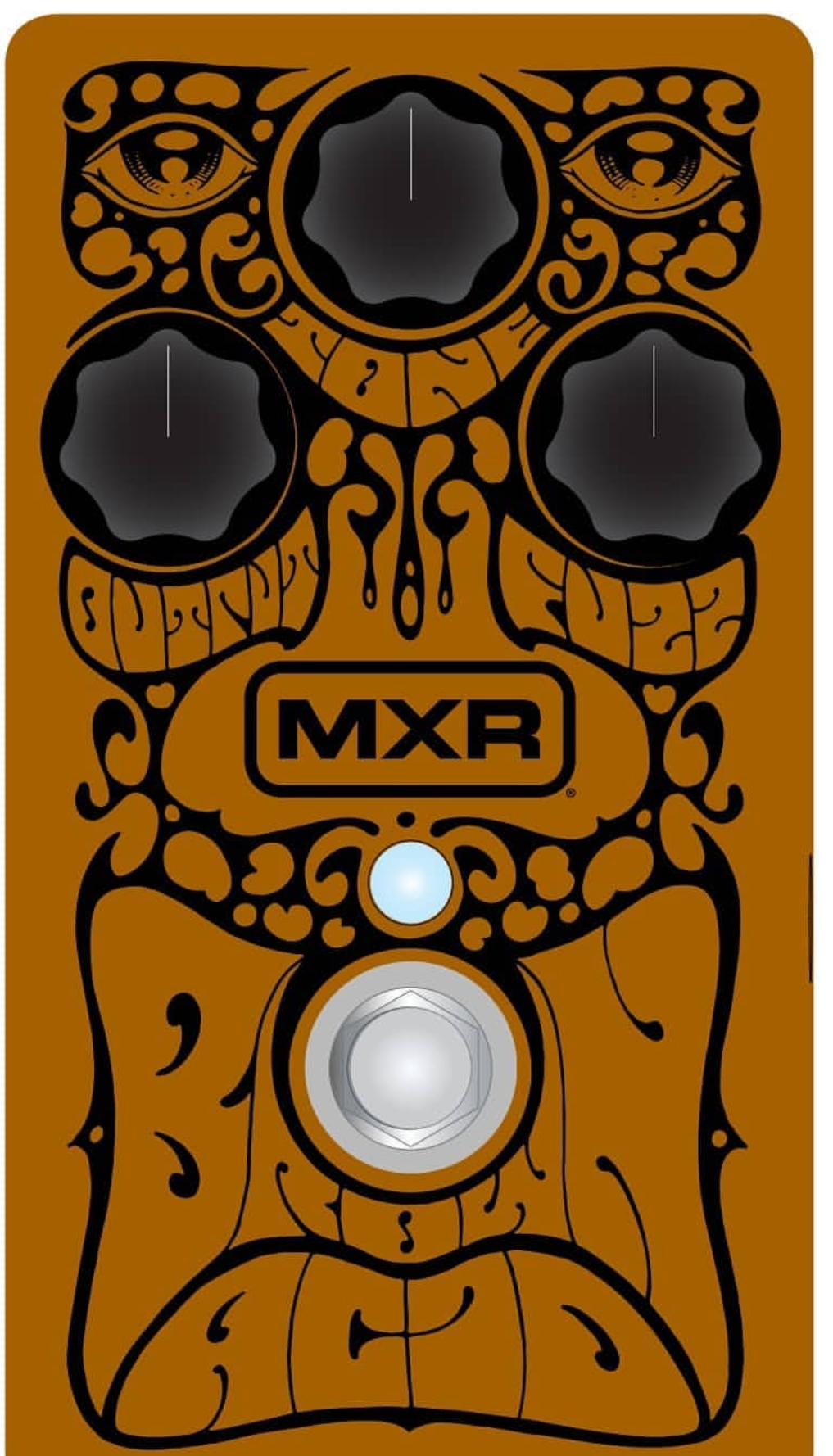 Reddit user u/greasyfunky posted this picture of a supposed "Brown Acid" pedal from MXR. Details on the circuitry are scarce, as the photo reportedly came from the graphic artist's Instagram page and hasn't been revealed by MXR. Obviously though, it's a fuzz, and many are speculating it's a tie in with the Woodstock Anniversary, so expect some sludgy '60s style fuzz this summer.
Boss
The 200 Series has arrived! Learn all about it in this post.
ROLI
ROLI has started a kickstarter campaign for their newest product: LUMI. It's a vibrant, light-up keyboard that aims to teach a new generation of musicians how to play their favorite songs. Check out the video above to get a feel for it!