In case you haven't heard, Gibson has an all-new roster of guitars and basses that just dropped today. And no, you haven't time-warped into 2020. This new series takes over where the 2019 lineup left off, and introduces the new Gibson to the world.
Gone are the model year naming conventions — this streamlined, but nonetheless incredible lineup includes fan favorites, timeless treasures, and a few unexpected gems you're sure to see being rocked on stage in months to come. Choose from a Classic series model or go with a Modern for cutting-edge flair.
We were lucky enough to have a few of these in the office last week, along with Gibson Head Luthier Jim De Cola, who shared plenty of insight with us. While the selection below is just a fraction of the complete new lineup, it's enough to feast your eyes upon for a while.
The Les Paul Special (and Junior) return to the fold, done up in classic features like dot inlays, P90 pickups and bean tuners.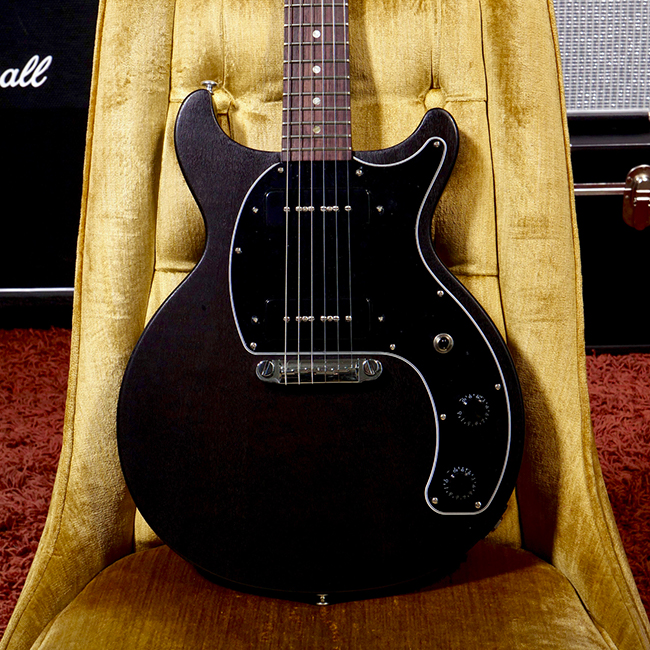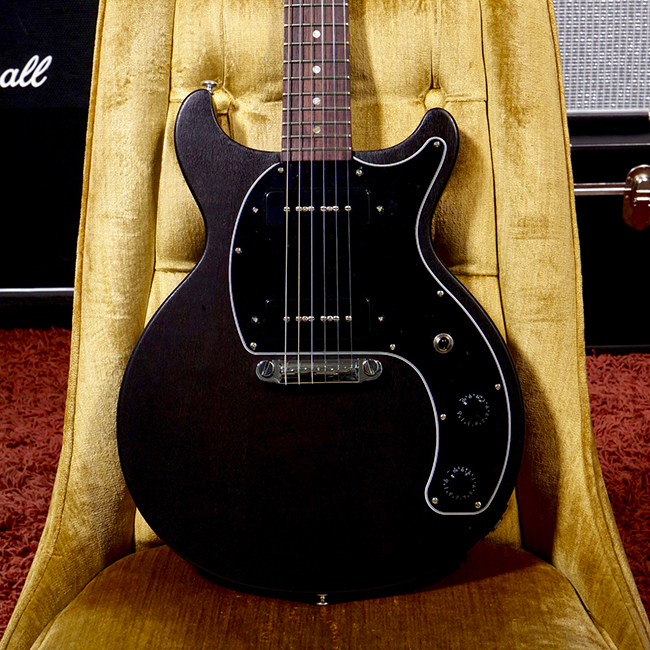 An absolute budget banger and one of Gibson's top-selling guitars last year, the Tribute DC returns in both single- and dual-P90 configurations. Fun fact: pickup cavities in the body can accommodate humbuckers if they're more your style.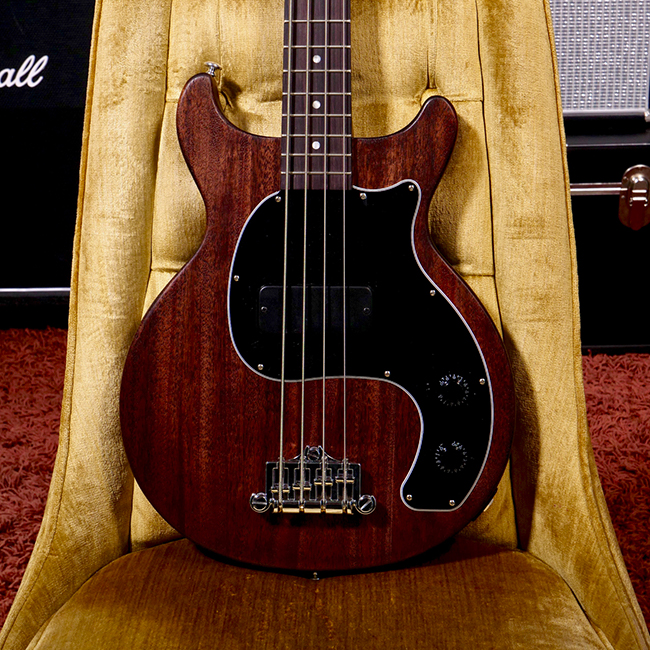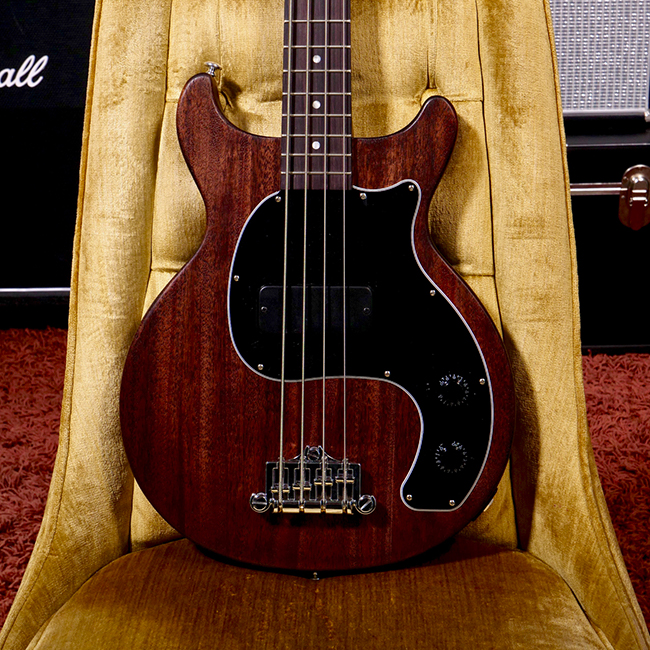 Both a nod to the vintage Gibson EB-0 bass and a gift to bassists who envy the Tribute DC above, the Les Paul Junior Tribute DC Bass packs a Bassbucker pickup that can be coil-tapped for a range of sounds.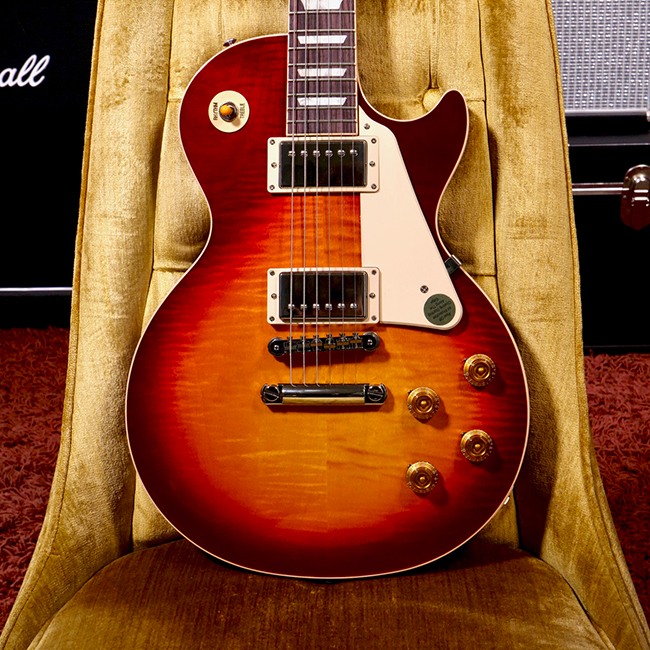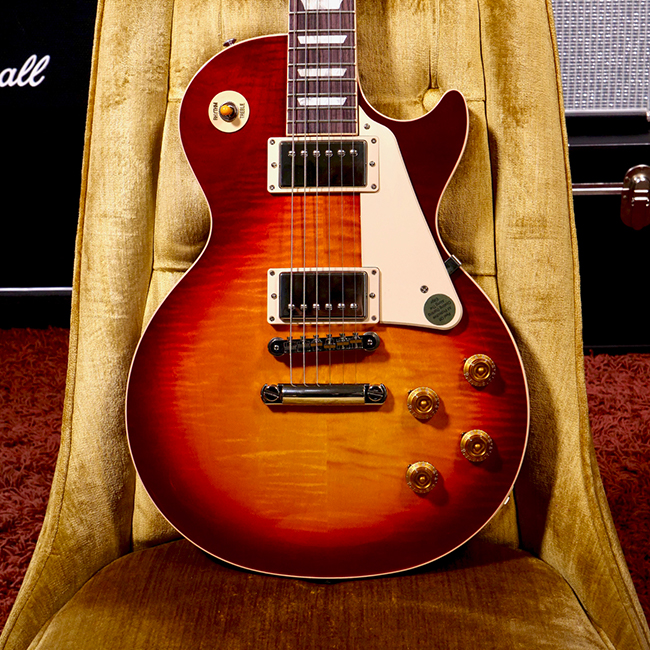 Gibson's Classic Series Les Paul Standards come in two forms. The '50s model, shown above, has Burstbucker 1 and 2 pickups, a thick C-profile neck, and…wait for it…zero weight relief!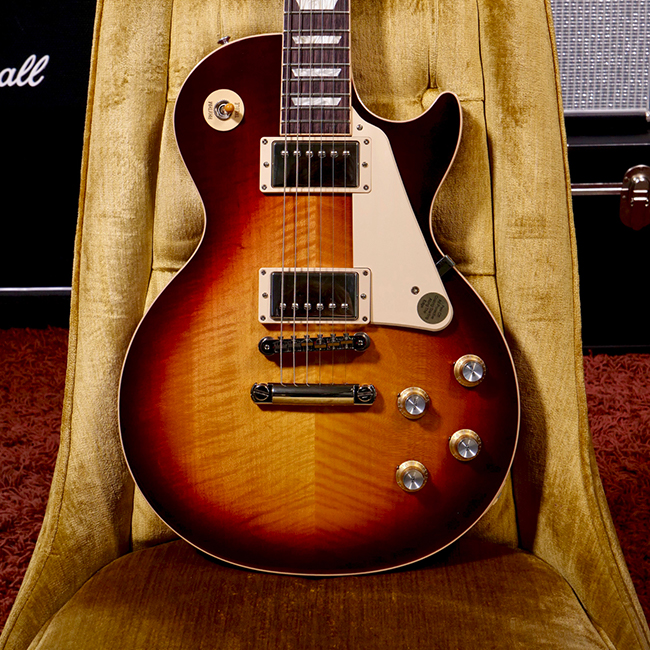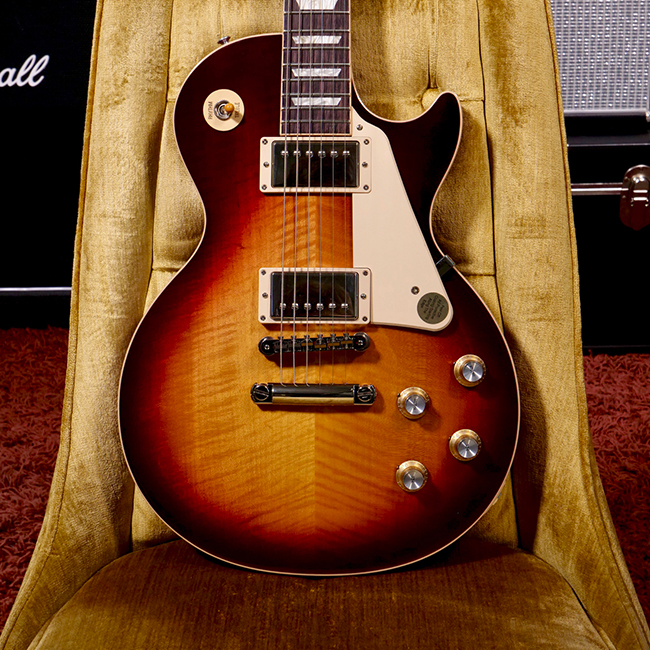 The Les Paul Standard '60s recreates the model that hearkened the start of the '60s with Burstbucker 61R and 61T pickups, a faster-playing slim taper neck, and no weight-relief for unapologetically beefy tone.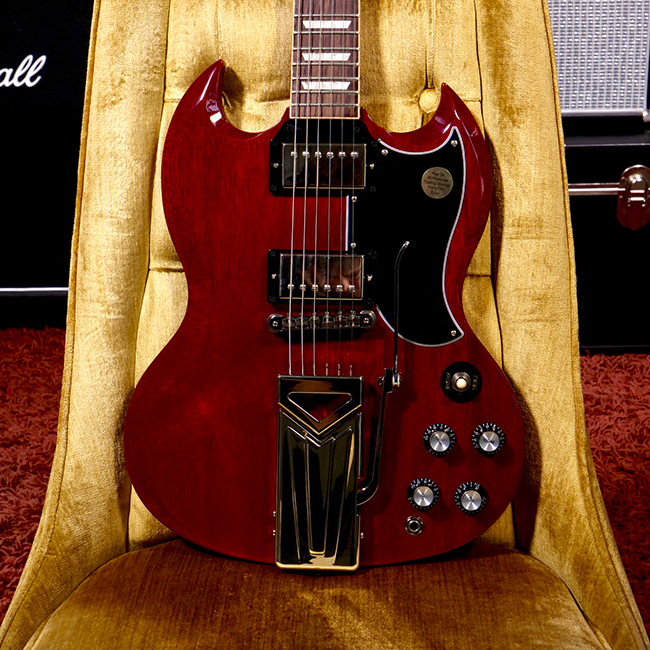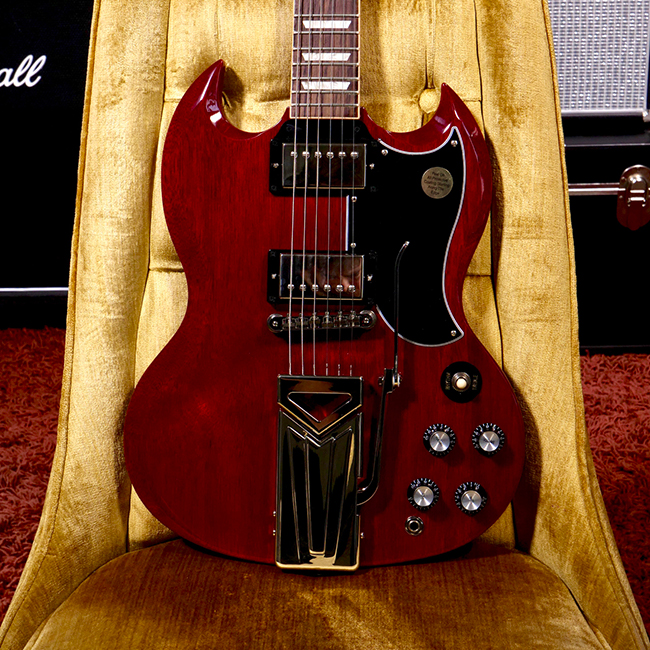 Vintage SG fans have a lot to love from the new Gibson. In addition to the SG Special, SG Junior and hardtail SG '61, there are two SG models with different vibrato options. Shown here is the Sideways Vibrola model, for a playing experience like nothing else.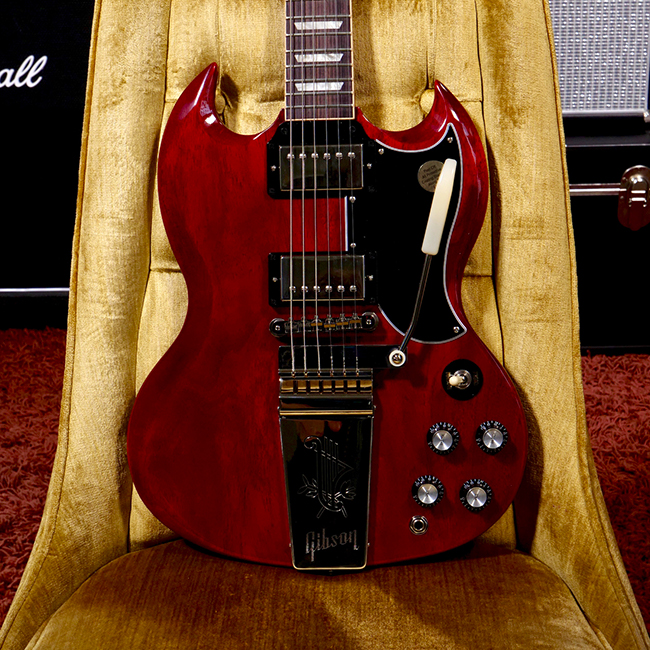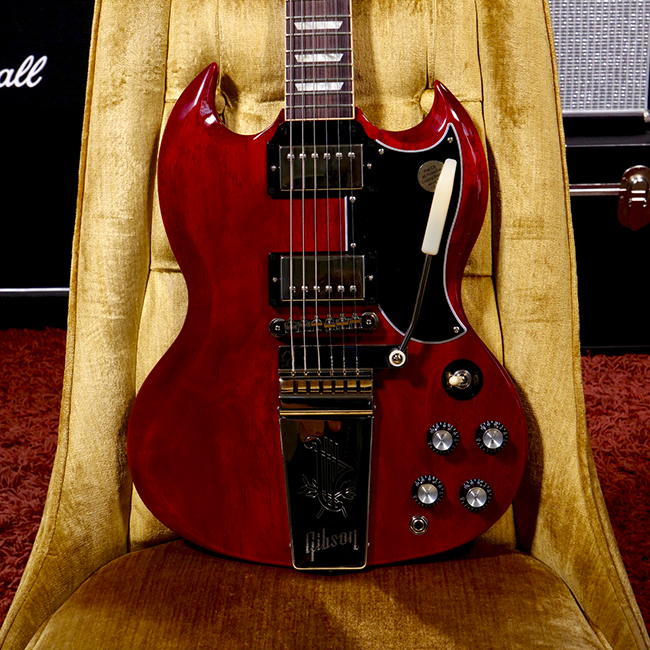 The other option is the SG Standard '61 Maestro Vibrola for a more standard up-and-down motion. All SG Standard '61 models feature Burstbucker 61RT humbuckers and slim taper necks.