Dialed in for pure performance, Bose L1 Pro portable line array systems advance a PA category invented by Bose into a new era of on-the-go audio for singer-songwriters, mobile DJs, and bands.
Three models offer legendary 180-degree horizontal coverage, unmatched clarity and tonal balance, plus extended bass response with a unique RaceTrack woofer design.
In this livestream with Bose Product Line Manager Craig Small and DJ JAS, we take a look at the L1 Pro32 and some of the features that make it a class-leading portable line array system.
---
See how Bose's latest column PA systems compare to legacy L1 models | Read »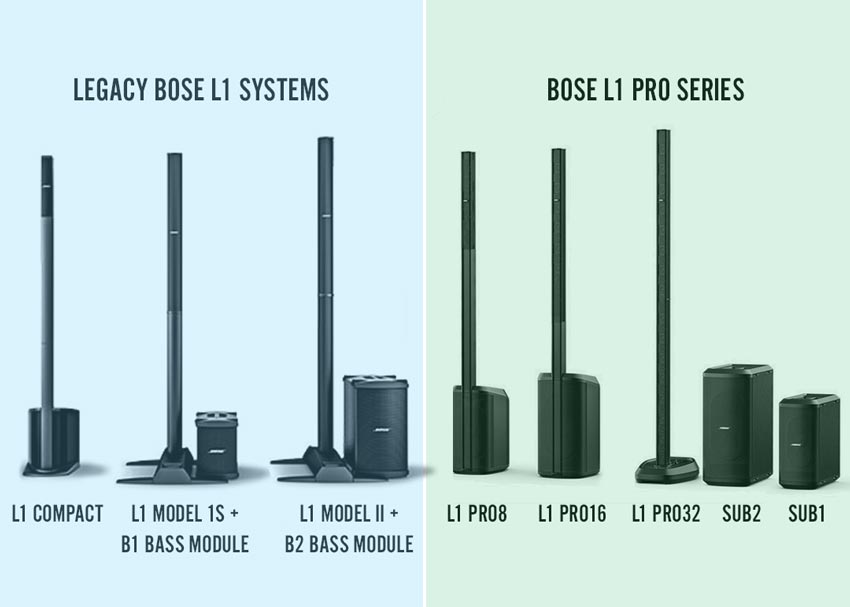 ---