Go back to the future with our exclusive colorway of the Akai MPC Live II groovebox!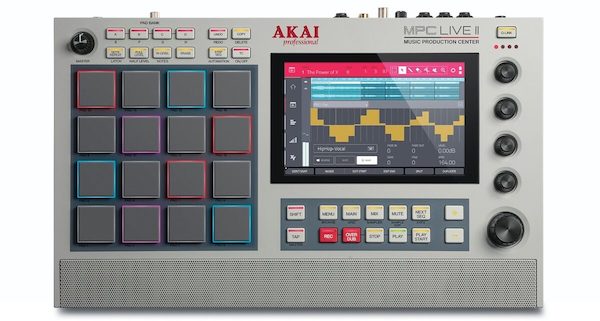 The MPC Live Retro Edition takes design cues from Roger Linn's classic cream, "don't call it early-'90s-PC-beige" finish with gray pads found on their first iconic MPC60 workstation. They've extended this aesthetic to their future classic, the MPC Live II: our generation's standalone groove station kitted out with the wonderfully singular workflow only Akai can craft.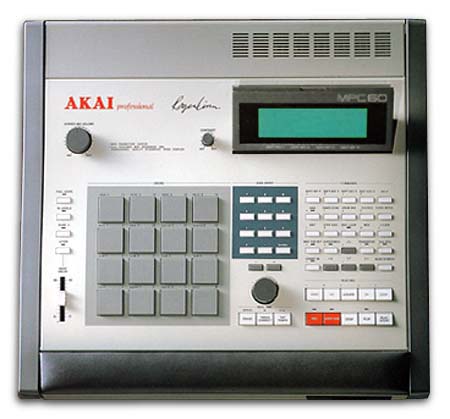 In our exclusive video, we take the MPC Live II Retro out for a test-drive, highlighting all the interesting features that make it more than just a pretty throwback!