Here at zZounds, we love all kinds of guitars. And sometimes, you just need a guitar made to rip a face-melting solo through a full stack. But with so many high-performance models, it can be difficult to choose.
We brought together some of our favorites from Jackson, Kramer, and Ibanez to see what these instruments are capable of. These guitars feature varying tremolo systems, pickups, controls, and tonewoods that give each its own unique feel and sound. All of these shred machines are built with the player in mind.
Looking for an axe straight from the mid-1980s? Then the Kramer The 84 is your ticket to shred paradise. An axe with a modern edge, the Jackson Pro Series Soloist rocks a 12″-16″ compound-radius fretboard and high-output Seymour Duncan pickups. If you need a versatile guitar that can light up some heavy riffs, the Ibanez Prestige AZ2402 offers extremely smooth playability and clear, articulate tone for all kinds of genres.
---
Watch our renditions of our five favorite solos by Alex Lifeson of Rush | Read »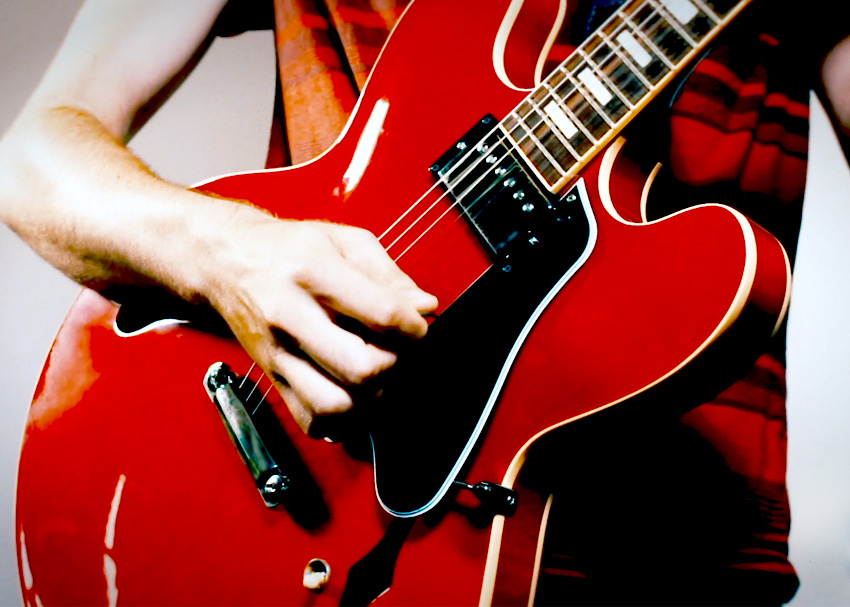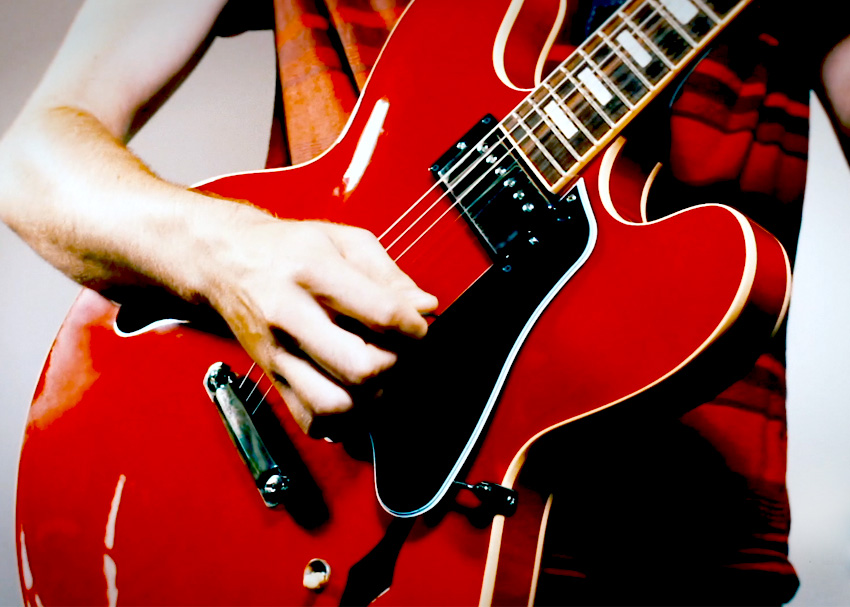 ---