In a previous tutorial post, I spoke about three transitions for mixing songs. We are going to take a more in-depth look at making room for tunes in your DJ mix.
When I say "making room in your mix," I mean from a sonic frequency aspect. Imagine you have a container filled with sheets and bedding and pillows. If that bin is full, then you need to remove some items from it to add new items into it. Lets dive into this ridiculous analogy even more.
Without removing some sheets from the bin, it would be too full with no more room for bedding. Similarly, your mix will sound "too full" if you don't remove elements of the songs. Two bass lines or kick drums on top of each other will distort the signal and really not sound all that great. Instead, make some room in the low end by removing existing and adding new. Let's take a look at a couple of tips to keep your mix clean and how to create more room for elements.
Clean House
Keeping a clean mix really sets your set apart from others. Mixing a new song is more than flipping the bass frequency. To get more creative mixes, I really like to work with both the mid and treble frequency knobs. The way I learned about mixing came from the world of audio engineering. Each element needs its own space to breathe or live.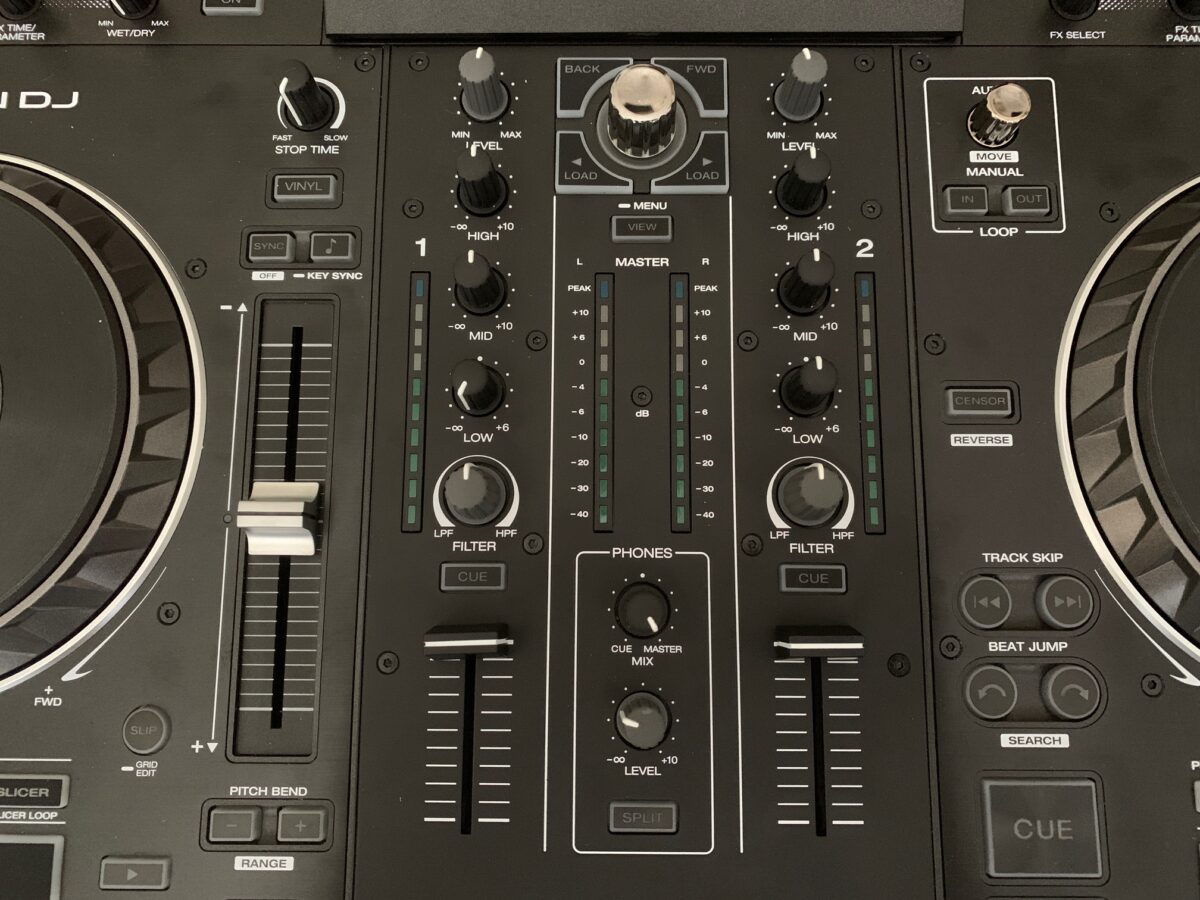 What elements you need to tweak on a mix is dependent on what is happening in the song sonically. If you have two songs that both feature lots of high-frequency percussion or a higher frequency synth, then you would want to make room in that part of the mix. As I mixed in the new song, I would slowly introduce high and mid-frequencies of the new song, as I removed them out of the current song that is playing.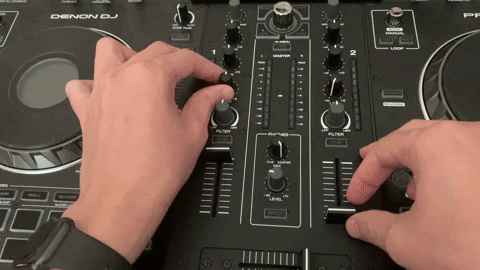 Killer EQ
I tend to use my EQ set as a full-kill EQ. What is a full-kill EQ? When turning a knob off to an off position, that frequency range will be removed from that channel. This lets me get surgical with ensuring I have room for any song I am mixing in. It also lets you fully remove an element from the song. In some cases the entire bass synth or instrument can be removed, allowing room for a new one to be introduced.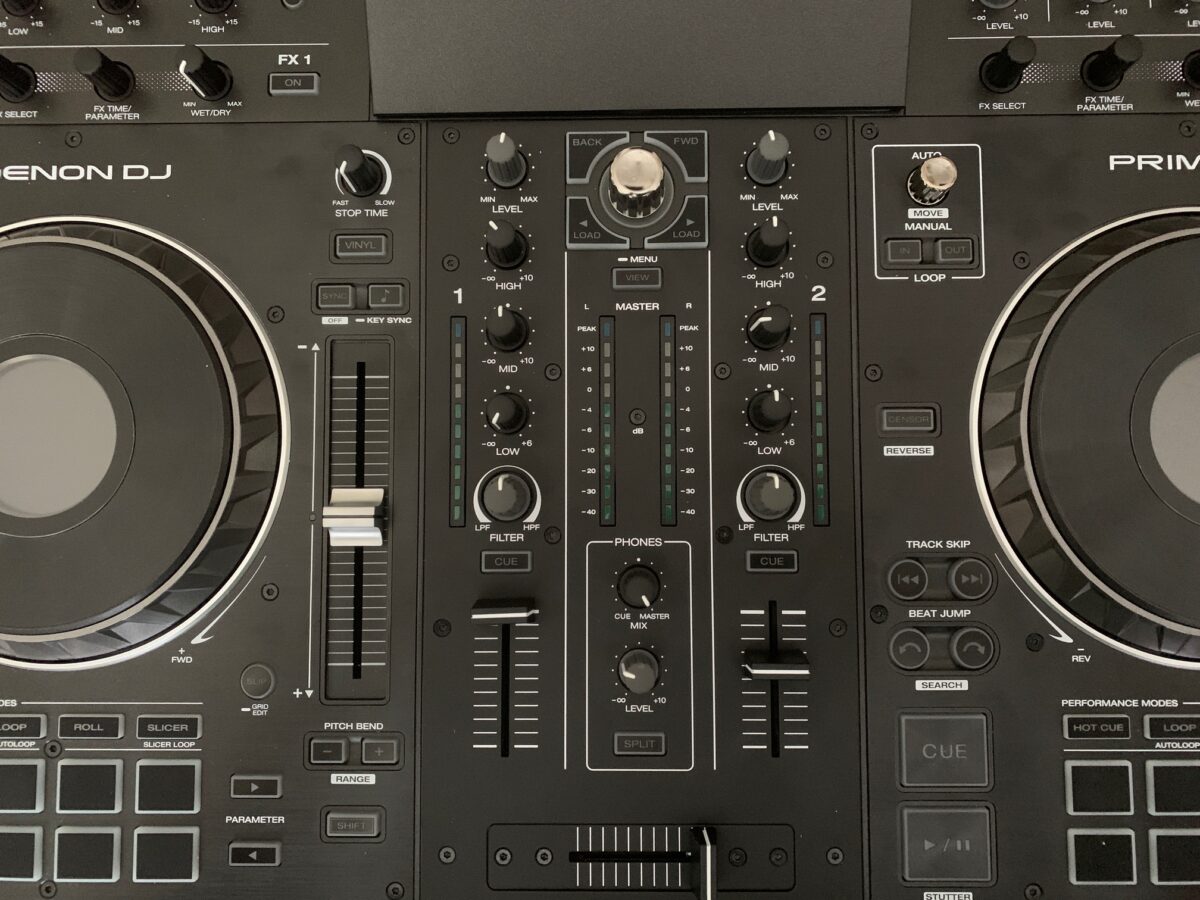 You can also mix using these same techniques on a standard mixer that doesn't allow full-kill EQ. In this case, just be aware of how the overall mix is sounding. This leads us to my final tip.
Trust Your Ears
You can follow the previous steps to keep song mixing as clean as possible, but at the end of the day, you need to trust your ears. These aren't hard and fast rules on how to mix; it needs to sound good to you. They will give you the best gauge of how your mix is sounding in the room in which you're performing.
This is where your creativity can really soar. Once you are comfortable with creating room in your mixes on the fly, it opens the door for live remixing, song mashups, or dropping an a cappella onto an existing song.