In my previous post I talked about organizing music digitally and preparing for a gig. In this post, I'll give some insight into preparing and organizing my records and physical media in preparation for a gig.
Whether you're playing with physical media for the feel, nostalgia, or even just for novelty, organization is key. With the advent of computer DJing and digital song libraries, there's less of a need for large physical collections.
Record Labels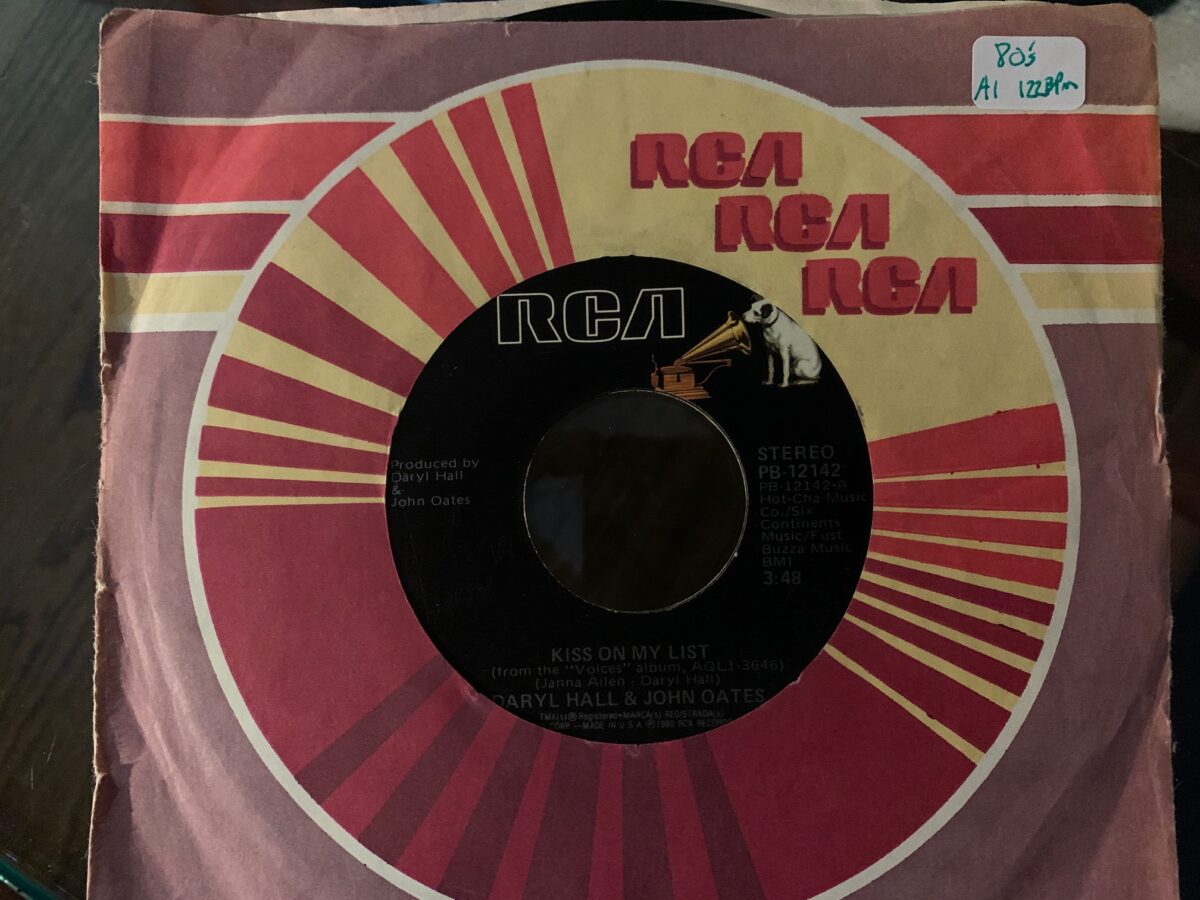 In my view, organization all starts with knowing your records, keeping tallies of their condition and which are must plays. Of course, this is not sustainable for every record you own.
In this case there are a couple of ways to categorize a collection. I typically place small stickers in the upper right-hand corner of the record. The sticker tells me the general information, like the genre and relative BPM of the song.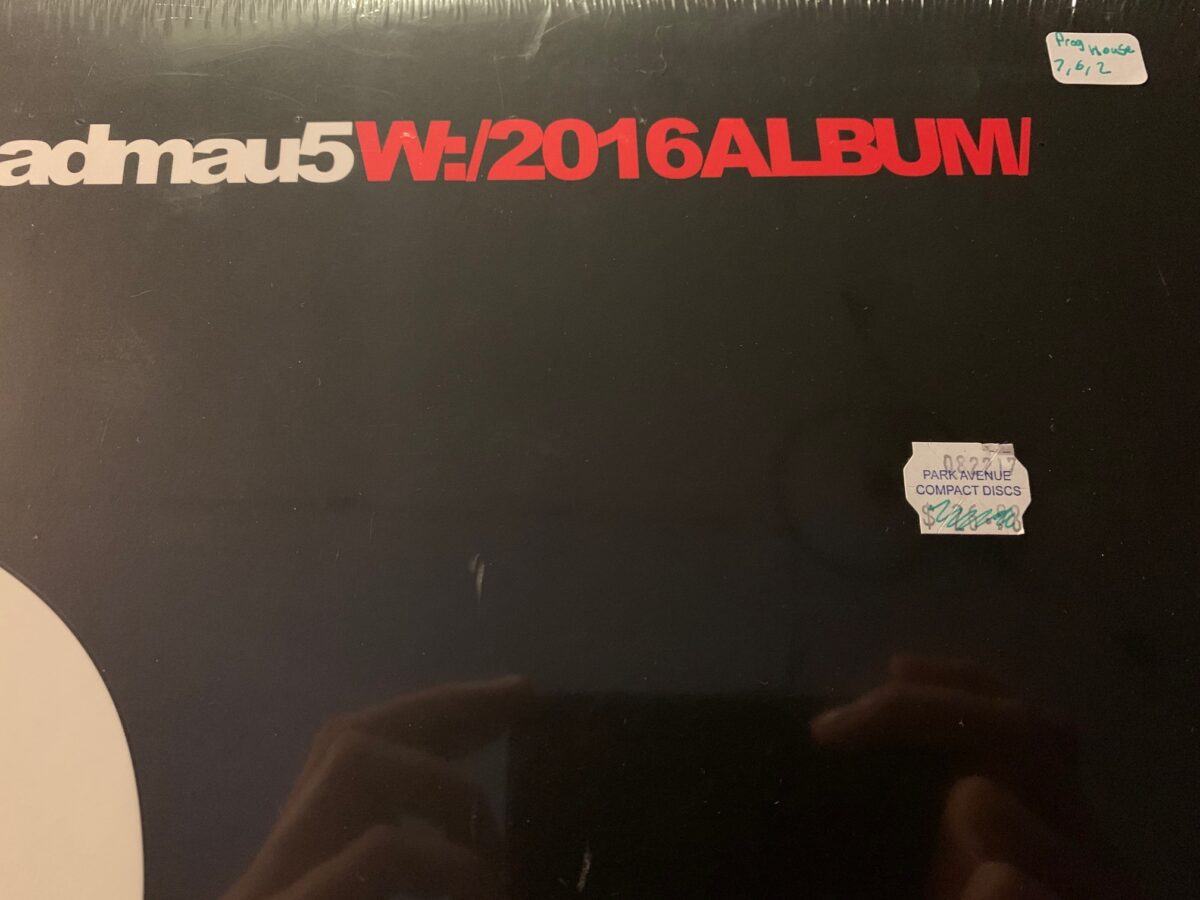 In the case of a full-length record, I would mark the one or two "hit" songs information on the sticker. I adapted this idea from The Groove, a Nashville record store I would visit on tour and during vacations. The shop was organized by genre and subgenre and placed little white stickers on the corners of its used selections giving you information about the release. This was super helpful when I was shopping for tunes. It also helped when browsing for new releases or titles I had not heard of. After the first trip, I began organizing records in this same fashion.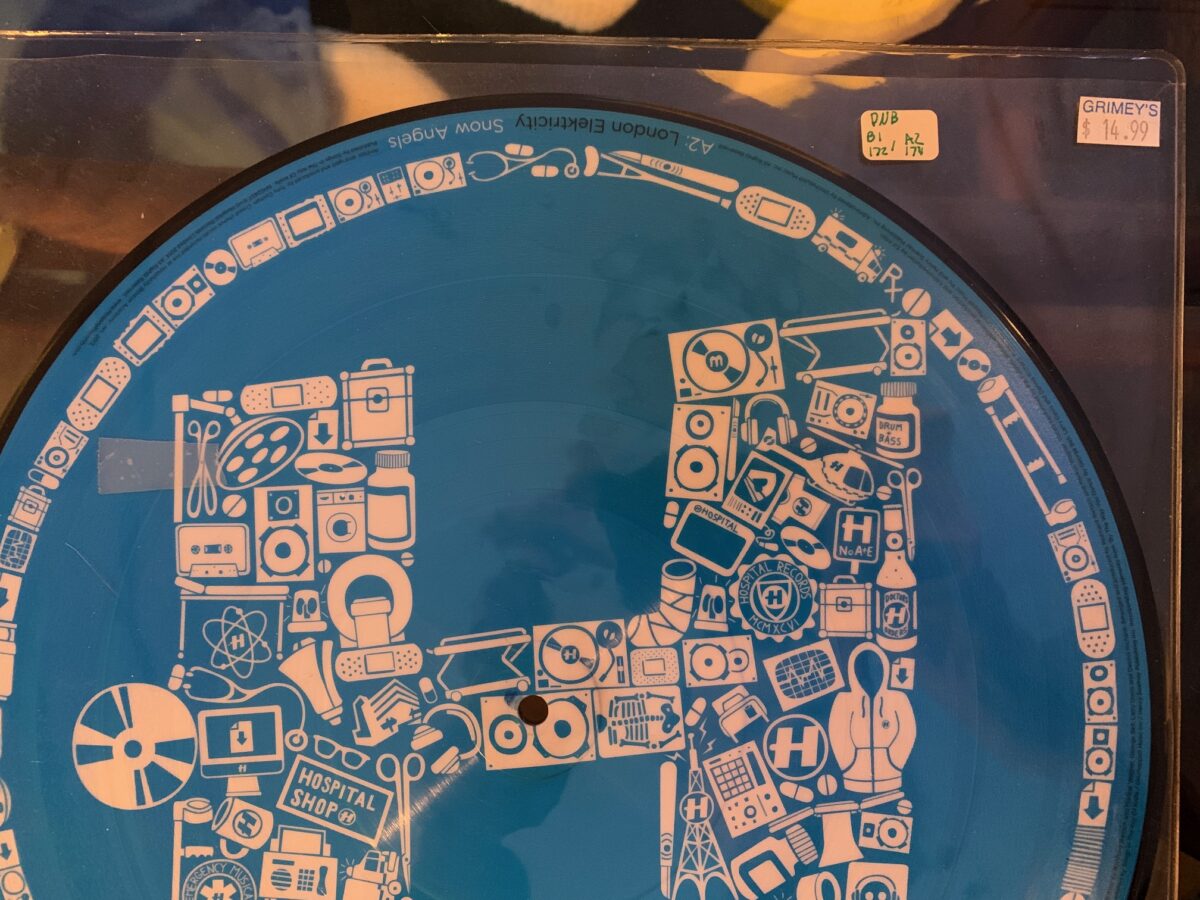 As someone who cares deeply for the quality of the records in my collection, I never wanted to use stickers at first.  I didn't want to leave residue on the jack or sleeve, but I did find that with the right sticker the damage is minimal.
Digging in the Crates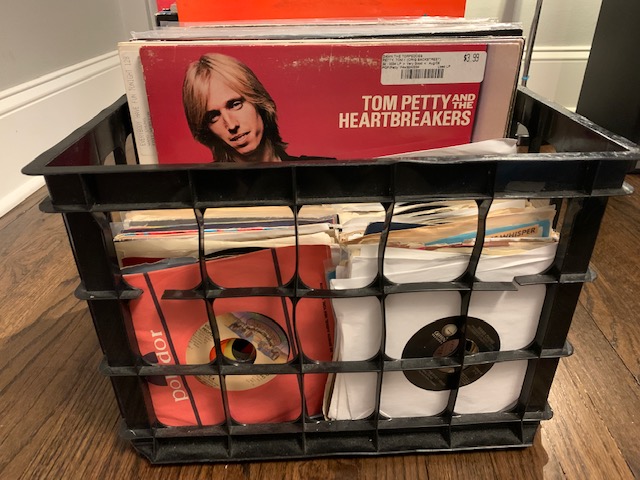 Preparation is just the start. When I'm spinning a live gig with vinyl, I have my records with me and two milk crates. This is essential to keeping the songs I have coming up and what I have already played organized and protected. I set them up directly behind me and leave a crate ¾ filled with the songs I want to play coming up.
With the crate only being ¾ filled, I can easily flip through all the records. The second crate is for all of the songs that I have played. It also helps to ensure everything I came with at the beginning of the night leaves with me at the end of the night.
On Using CDs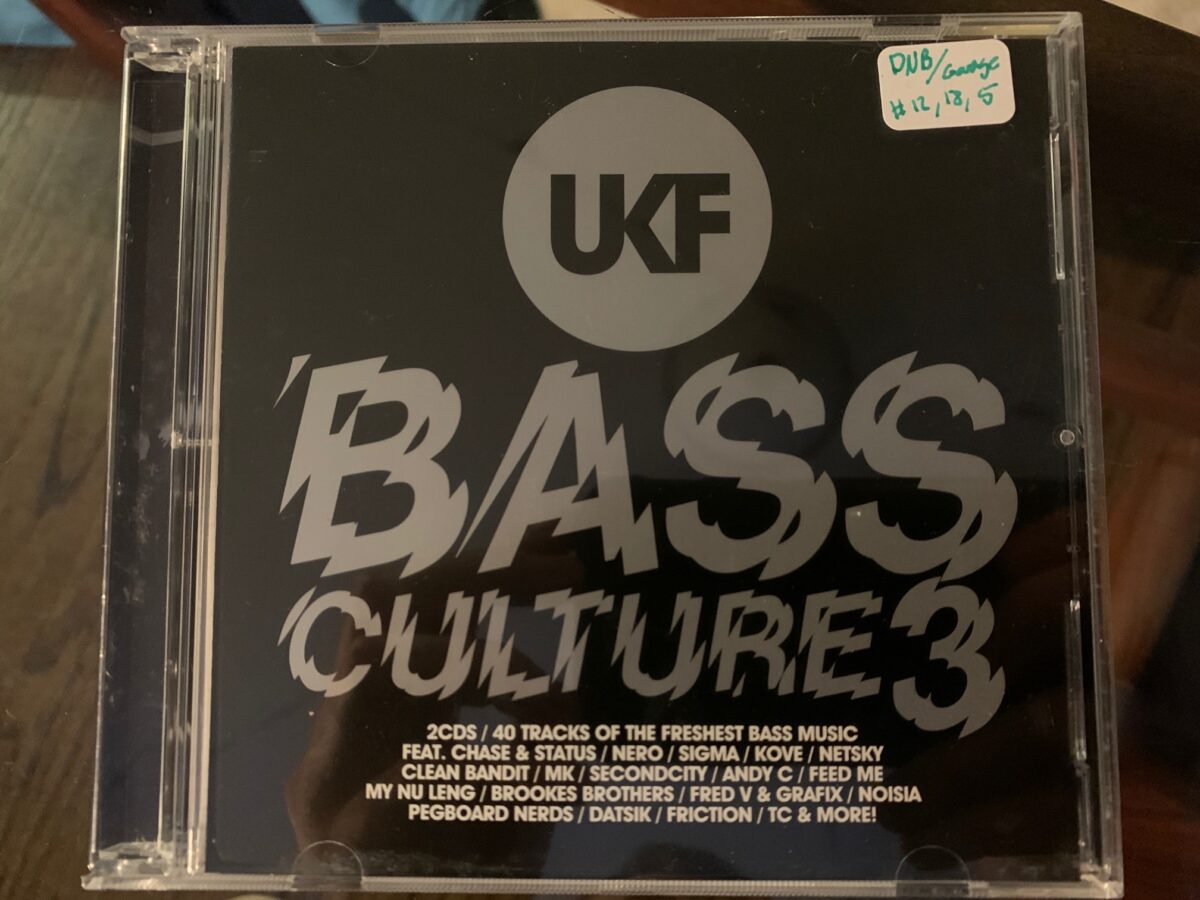 There are two ways that I categorize CDs. One that I will not touch on, is backing them up digitally. To be truthful, there have only been a handful of gigs where I have had to use CDs as a main form of media.
Similarly to records, I use the same style of stickers to label CDs. It gets tricky when storing CDs in a large wallet. I still haven't found a super effective way of storing those. The same idea can be used when playing live as well. If they are still in cases, I will set up two different boxes for discs I have played and for ones I am planning on playing.
These tips are not the official rules on how to organize, these are just the best practices that work for me. Playing music from physical media will always be one of my favorite ways to DJ. There is a lot of time and care put into the album artwork or maybe a special disc color, and it's nice to appreciate that during a set.
Of course, the drawback here is that unlike with digital media, it can be very hard to find something on the fly. Organization becomes key. It falls in line with my main piece of advice: the more prepared you are, the more time to focus on keeping the dance floor moving.