Sabian's AAX family of cymbals has been one of the most popular and widely available cymbal collections on the market since their launch in 1993. But those AAX cymbals back in '93 were much different from the ones proudly listed in the zZounds Drum category today!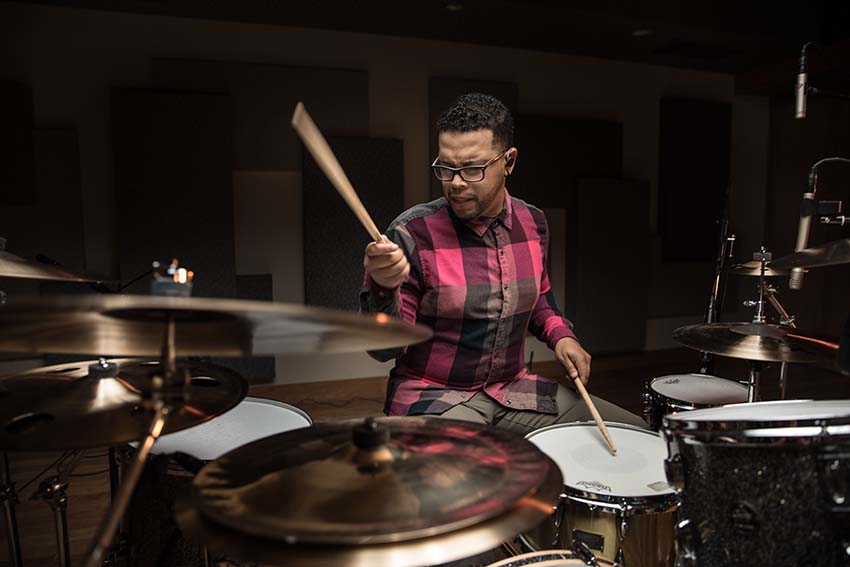 During NAMM 2019 Sabian launched a new logo and teased an updated AAX line. These revamped AAX cymbals are now available on zZounds, but what updated processes and refining was actually done to the AAX family? And why was the AAX family refined down to a "special few" cymbal lines?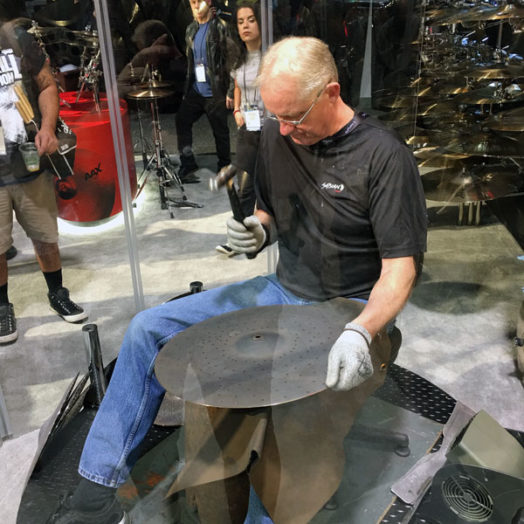 Build Quality and Tone
This year's AAX line upgrades begin at the build quality of each cymbal. Adding Thin, Medium and Heavy models allows for greater tonal variance within the line. Sabian has also moved on to increased hammering processes, using a larger, rounder peen than traditionally used for the AAX family.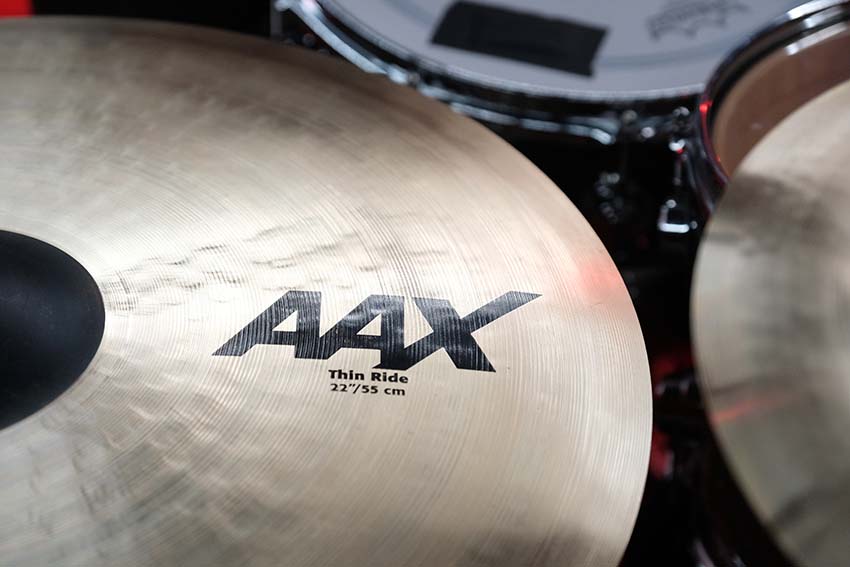 "AAX was groundbreaking when we introduced it in 1993," comments Sabian Director of R&D Mark Love. "But 25 years later, the ways drummers play, record and listen to music have evolved dramatically. In order to remain relevant as a modern-sounding cymbal, we knew AAX must also evolve."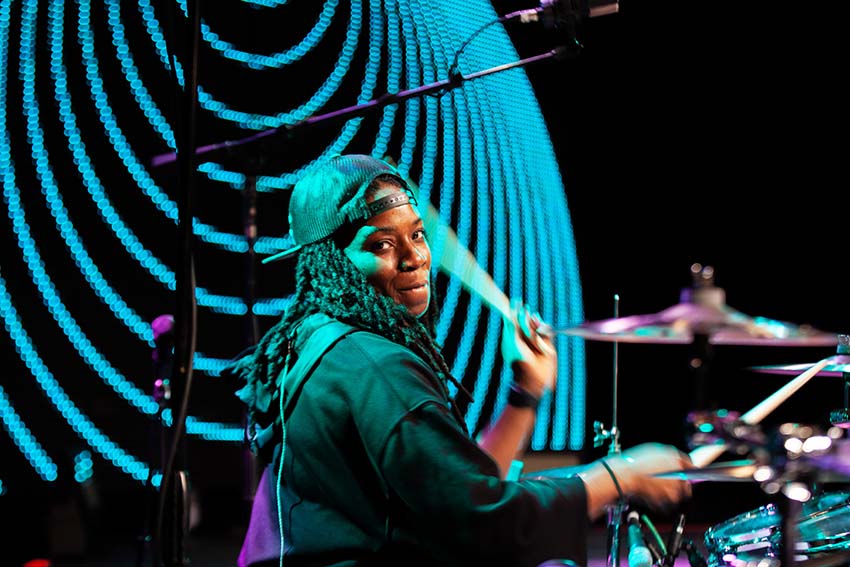 These updated processes for cymbal building have created a line that offers a wide range of tones, from dark to bright, warm to dry and quick. Modern drummers need options for any situation and AAX delivers a ton of variety.
The AAX family boasts designs like X-Plosion, Freq, Aero and Omni that are remaining the same. But additional lines that have fallen out of favor or relevance have been delisted. This move by Sabian to hold onto the cymbal lines we love and remove non-relevant lines allows for an easy and streamlined customer experience in navigating each product line.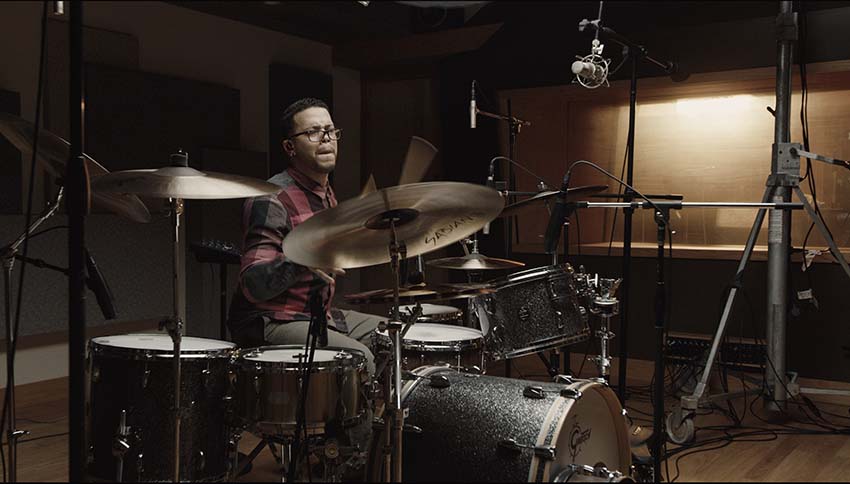 With a touch more tonal complexity, some darkness and tonal variance from cymbal weight and hammering methods, the AAX line from Sabian is updated for the modern drummer!