As has become an annual tradition at Moogfest, the top name in analog synths is welcoming a new member to the family. Meet the Matriarch.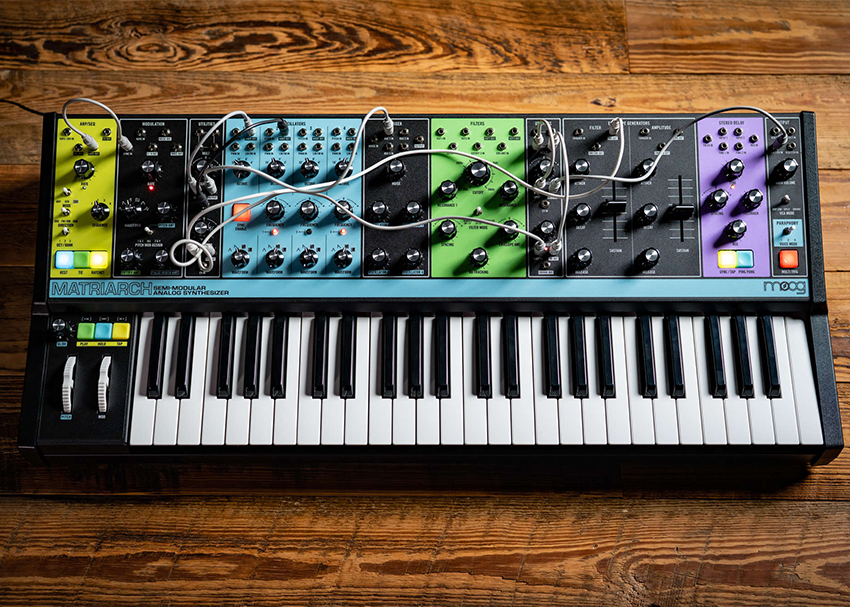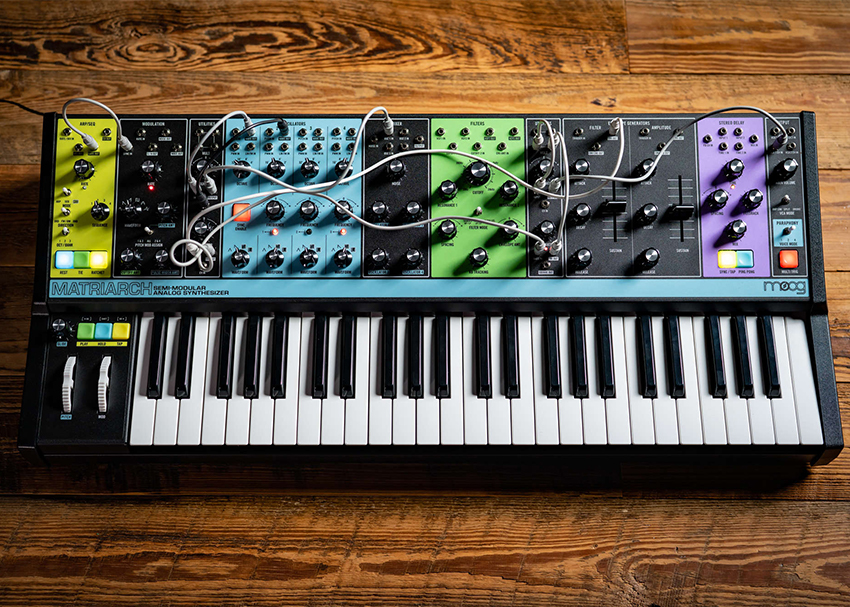 This semi-modular synth is loaded with creation potential, featuring 4 notes of paraphony that a user can mix, mangle and arrange across a 256-step sequencer. More of a monophile? The Matriarch's four stackable VCOs make it a beast on basslines and leads.
If you're into patching, you can craft sounds with the totally optional 90 modular patch points on the front panel. Add to the already amazing specs list the Matriarch's stereo ladder filters, dual envelope generators and stereo analog delays and stereo VCAs, and you quickly get to see how this new synth may give birth to sonic landscapes yet unheard.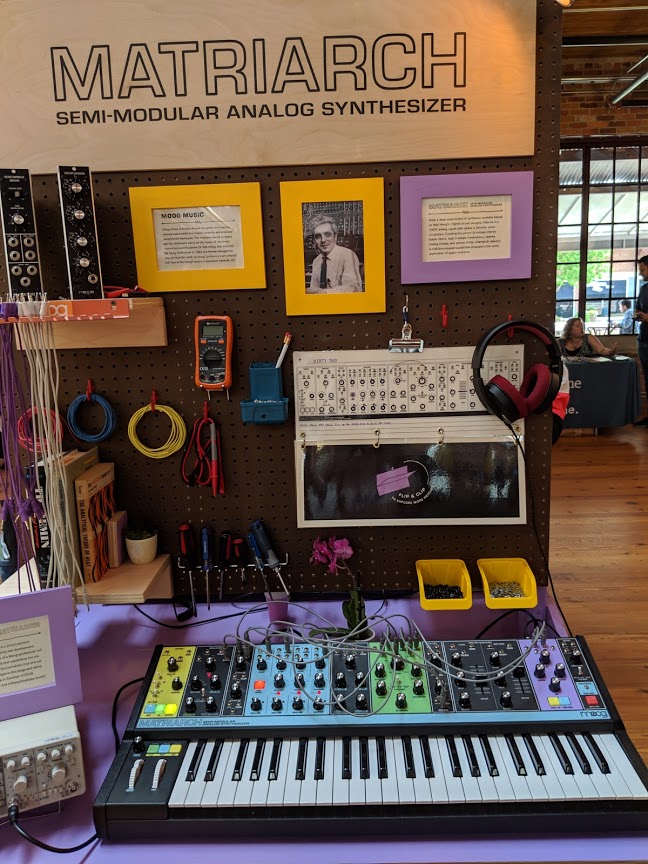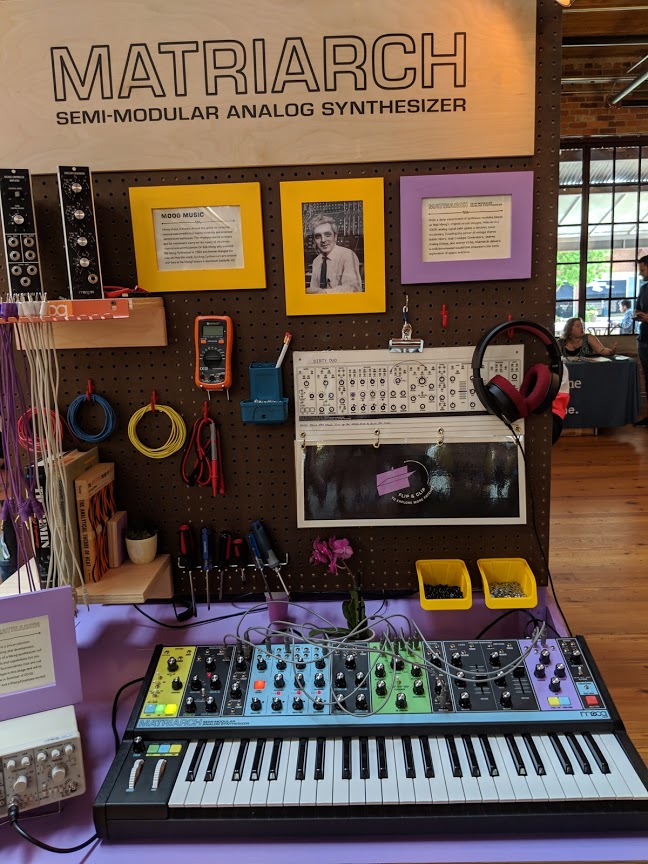 We can't possibly contain the Matriarch's potential in words alone; watch the video above to hear it played by synth and compositional professionals Lisa Bella Donna, Max Ravitz, Sara Schachner and Paris Strother. We think you'll like what you hear.
Want more Moog? Stay tuned to the zZounds Blog and follow us on Instagram for more coverage from Moogfest 2019 in Asheville, NC!