Sometimes you gotta pair up two pieces of gear to get the most out of each. In this edition of zZounds' Perfect Pairings, we're partnering up a Kemper Profiler Guitar Amplifier Modeler with the ValveTrain PowerTrain Stage 50 to create a beastly amp stack overflowing with both versatility and muscular tube tone.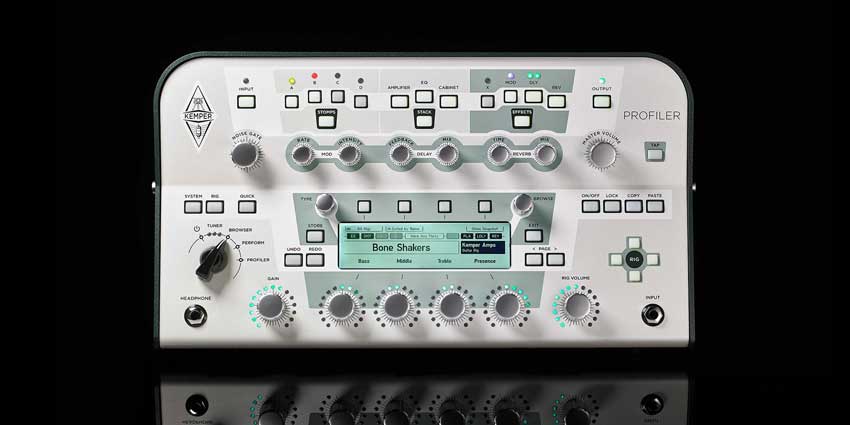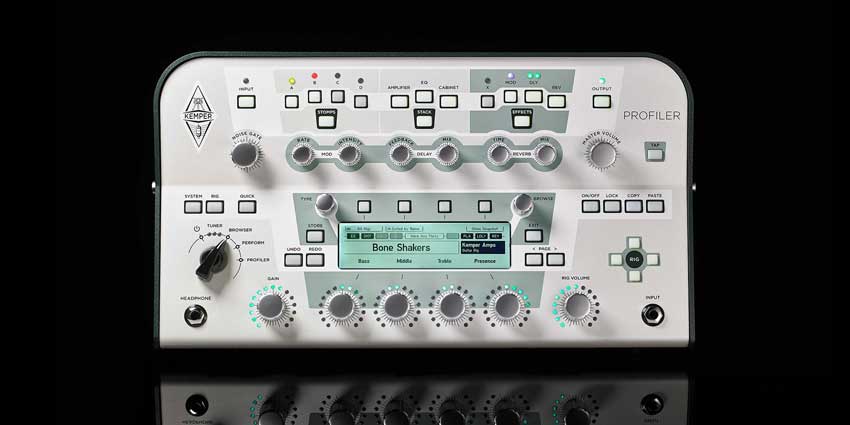 With the Kemper Profiler, the sky's the limit for creating and manipulating your tone. Choose from any one of the pre-loaded amp models, plug in, and let it rip for some of the most genuine tone you've ever heard from a digital modeler. Do you have some fragile, heavy tube amps that you'd rather not take on the road? Curate your own collection of real amp profiles and store them on the Kemper for use anytime. Maybe you have some friends with some primo vintage tube amps. Just ask to profile theirs, and you're well on your way to compiling your own compendium of tasty tones.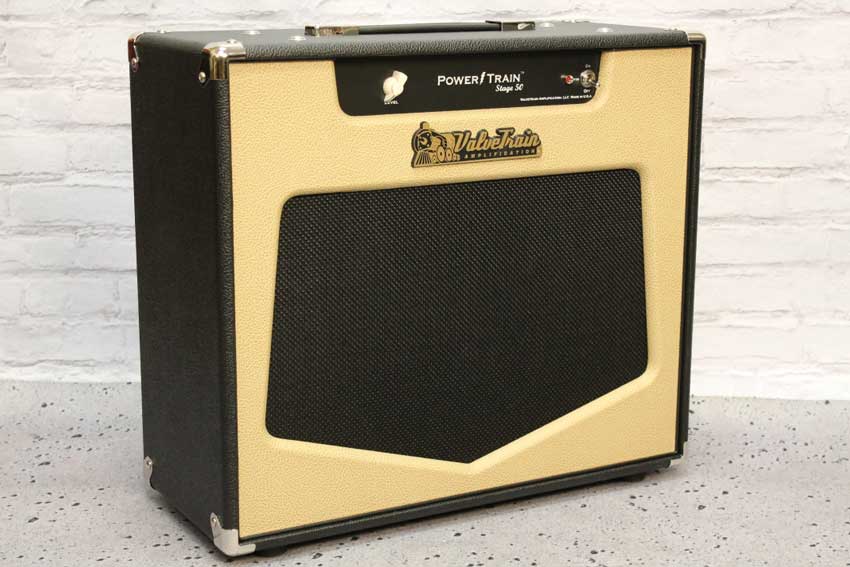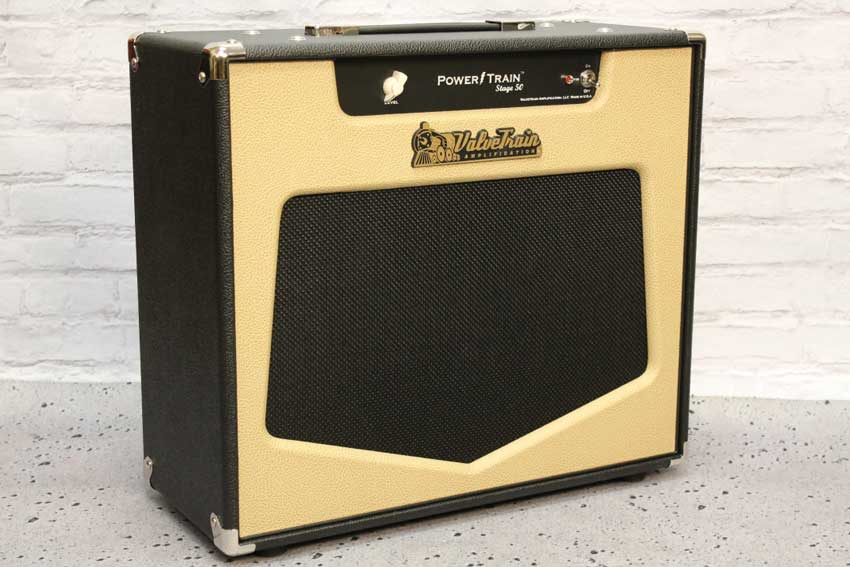 Once you've dialed in the tone on your digital modeling amp, add back some warm, analog life into the mix with a tube-powered speaker cab like the ValveTrain PowerTrain Stage 50. Made specifically to augment the sometimes sterile sound of digital modelers, the Stage 50 spits out 50 watts of sound, powered by a duet of 6L6GC valves, and also features a pair of 12AX7s that warm up the front end. Use this powered 1×12″ cab as your own personal monitor at shows and in the studio, or mic it up to add the distinct sound of saturated power tubes to your digital tone.