Korg is making a big splash ahead of NAMM with some super-cool launches. Check out our rundown of the Minilogue XD, Volca Modular and Volca Drum below!


First up, the Minilogue XD is the newest entry in the 'Logue family, and feature-wise, it falls right in the middle between the original Minilogue and Prologue.
So what gives this new synth the "XD" distinction over the original? For starters, it borrows the digital Multi engine from the Prologue. This adds digital waveforms and frequency modulation that wasn't possible on the original Minilogue. It also utilizes the micro tuning functionality from the Monologue, allowing for microtonal melodies to be played.
The Minilogue XD also adds CV/Gate inputs, allowing it to integrate seamlessly with your vintage gear.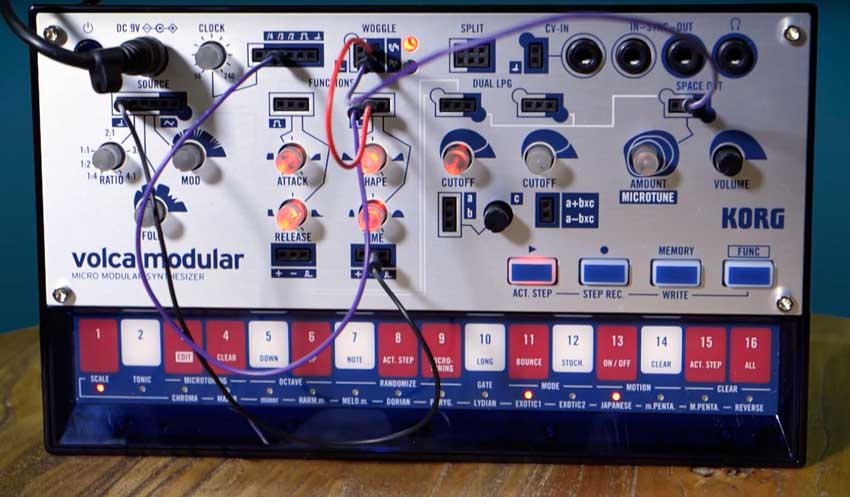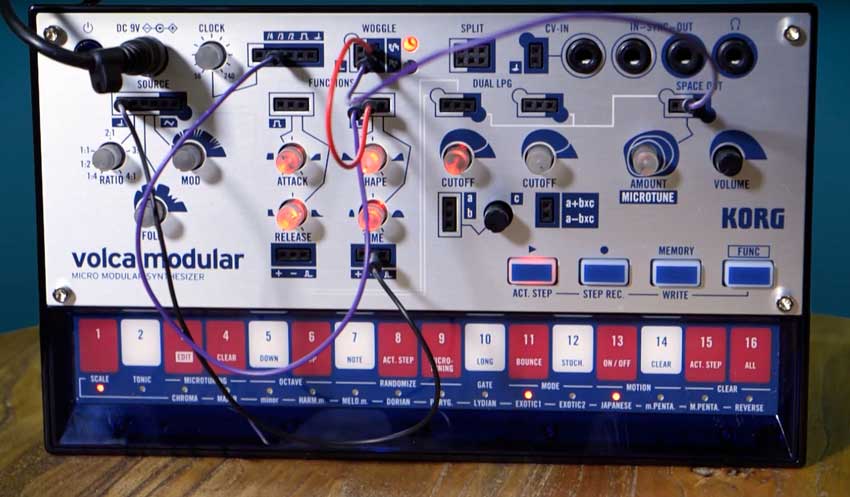 Somehow, Korg managed to fit a semi-modular rig in a Volca chassis. Inspired by West Coast synthesis, Volca Modular is the perfect entry point for anyone looking to get into analog modular synthesis, but also an invaluable sonic tool to the experienced soundsmith.
Able to be run patched or un-patched, and with patch cables included, Volca Modular offers users the ability to precisely mangle sounds. The source section contains two analog VCOs hard-wired so that one modulates the other's frequency. From there, the signal goes to the wave folder, which adds harmonics and grit. From there, you can really get crazy with function generators and low-pass gates. Finally, the space out patch offers incredible modulated reverb sounds to add depth.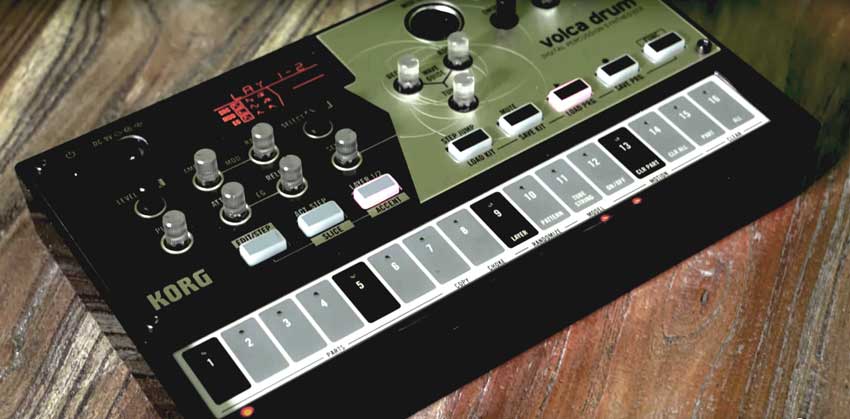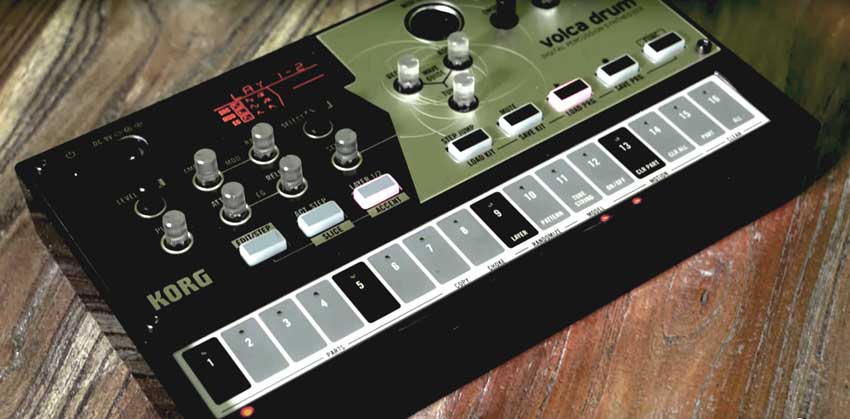 Volca Drum expands the formidable Volca line even futher as the first digital modeling drum synth in the roster. The classic Volca sequencer will feel familar to Volca vets, but the new step jump functionality opens the door to incredible, on-the-fly polyrhythms. Add accents to hits or use the slice feature to add rolls.
There are six distinct drum parts to choose from on Volca Modular. Each can be further refined via a modulator controlled by an envelope, then a wave folder, distortion and waveguide resonator, which shapes the "acoustic space" your sound resonates inside of. Finally, analog sync and MIDI I/O ensure the Volca Drum plays nice with all of your gear.