Orange's two newest amps offer something for both the guitarist who chases vintage tone, and the one who prefers to craft their sound before the signal hits their amp.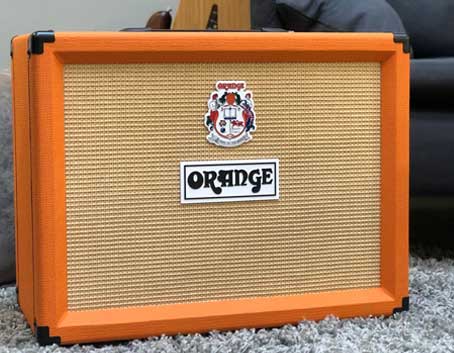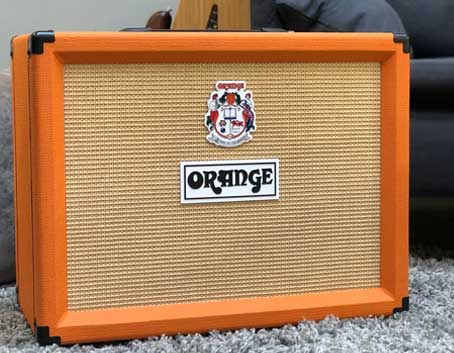 The TremLord is a 30-watt combo with on-board, valve-drive tremolo. In addition to a depth control, the player can set two speeds for the tremolo right on the amp, then switch between them or disengage them, via a footwsitch. The on-board spring reverb can also be controlled via footswitch. Driven by two ECC81s and 3 ECC83s in the preamp and 4 EL84s in the power section, the amp has more than enough power for the stage at 30 watts, but can also be quieted down to 15, 2 or 1 watt via the headroom/bedroom switch.
It's cool to see Orange come out with an amp laden with features typically reserved for "American" sounding amps. The TremLord looks to be perfect for honky tonk rocking, laying down tracks for your next heartbreak twanger, or for emerging artists in the nu-surf genre — just wait, it'll be a thing!
In some ways, the Pedal Baby is the most modern amp Orange has released to this point. Quite possibly a reaction to the recent thinkpiece article Millennials Have Killed the 100-Watt 4-Channel Amp Head, the Pedal Baby gets points right off the bat with its sleek, minimalist aesthetic.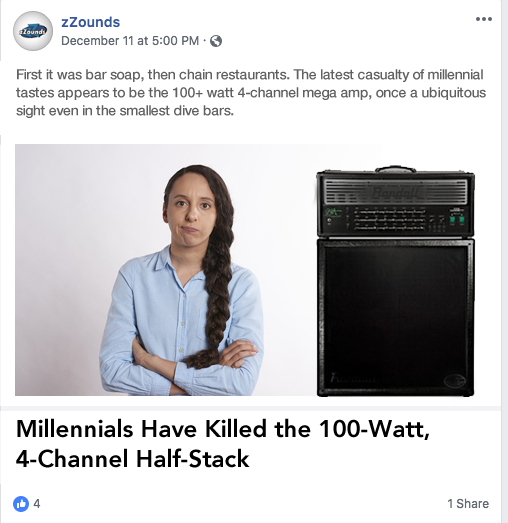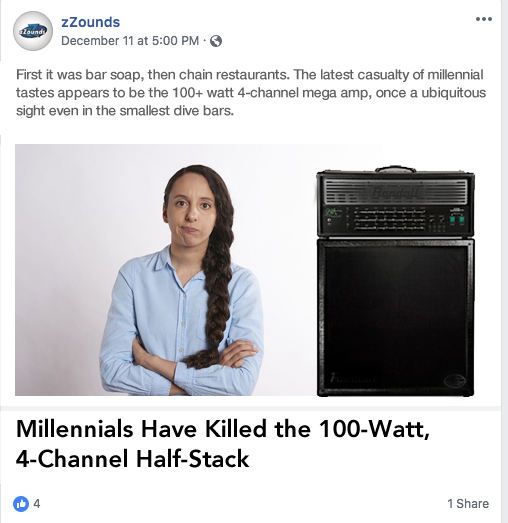 The lightweight, compact chassis is perfect for travel and also makes it a viable back-up option. But first and foremost, the Pedal Baby is a pedal platform amp, as you may have guessed from its name. Its EQ is designed to sound neutral but flattering, letting your pedals shine as the basis of your tone, while its bass and treble controls are there for fine-tuning if needed.
The "Baby" part is a bit of a misnomer however, as this Class A/B powered head puts out 100 watts at 16 ohms. Though it is a solid-state amp, Orange has packed it with plenty of power and sound that should be anything-but-sterile, especially when you connect your board to it.