In this edition, we're exploring the combination of the EarthQuaker Devices Transmisser and the Walrus Audio Luminary for huge octaves washed in unearthly filtered reverb.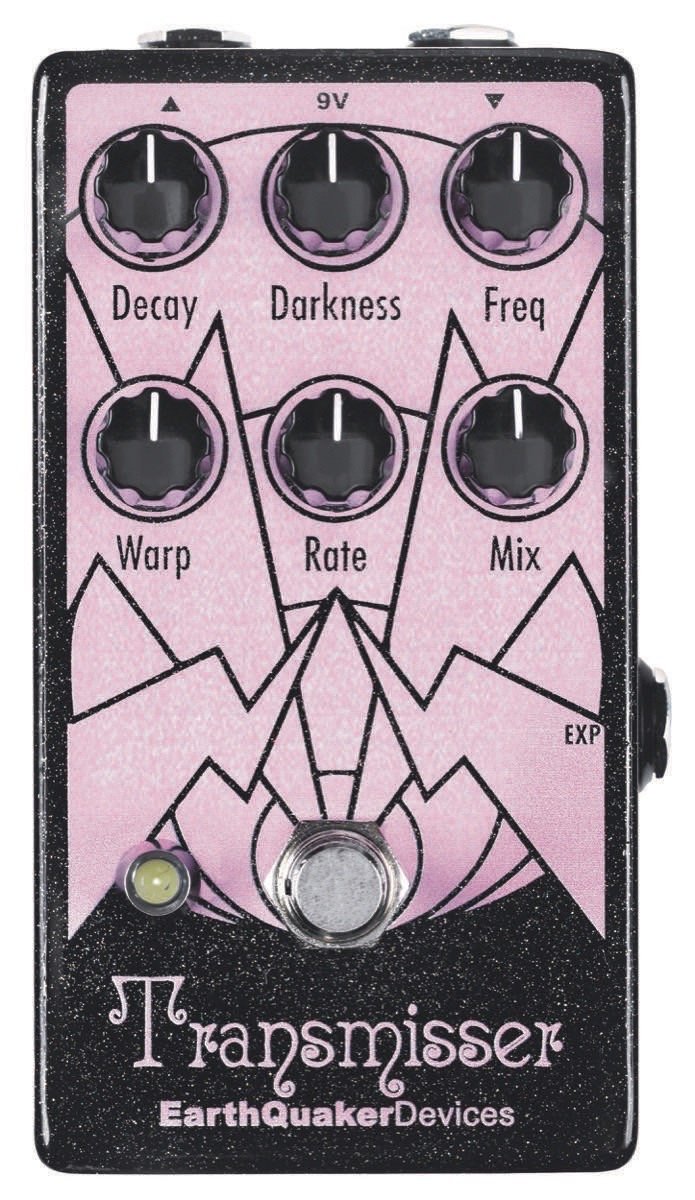 We've been playing with the EarthQuaker Devices Transmisser for a while here at the zZounds HQ, itching to pair it up with some of our favorite new pedals. You'll instantly find that Transmisser is not your grand-dad's classic studio reverb. The effects found within this little box are what dreams (or nightmares, depending on who you ask) are made of. With a built-in filter that's set just on the verge of oscillation and a warp control that's designed to slew every setting of the pedal, Transmisser will take you on a wild ride through uncharted reverb territory.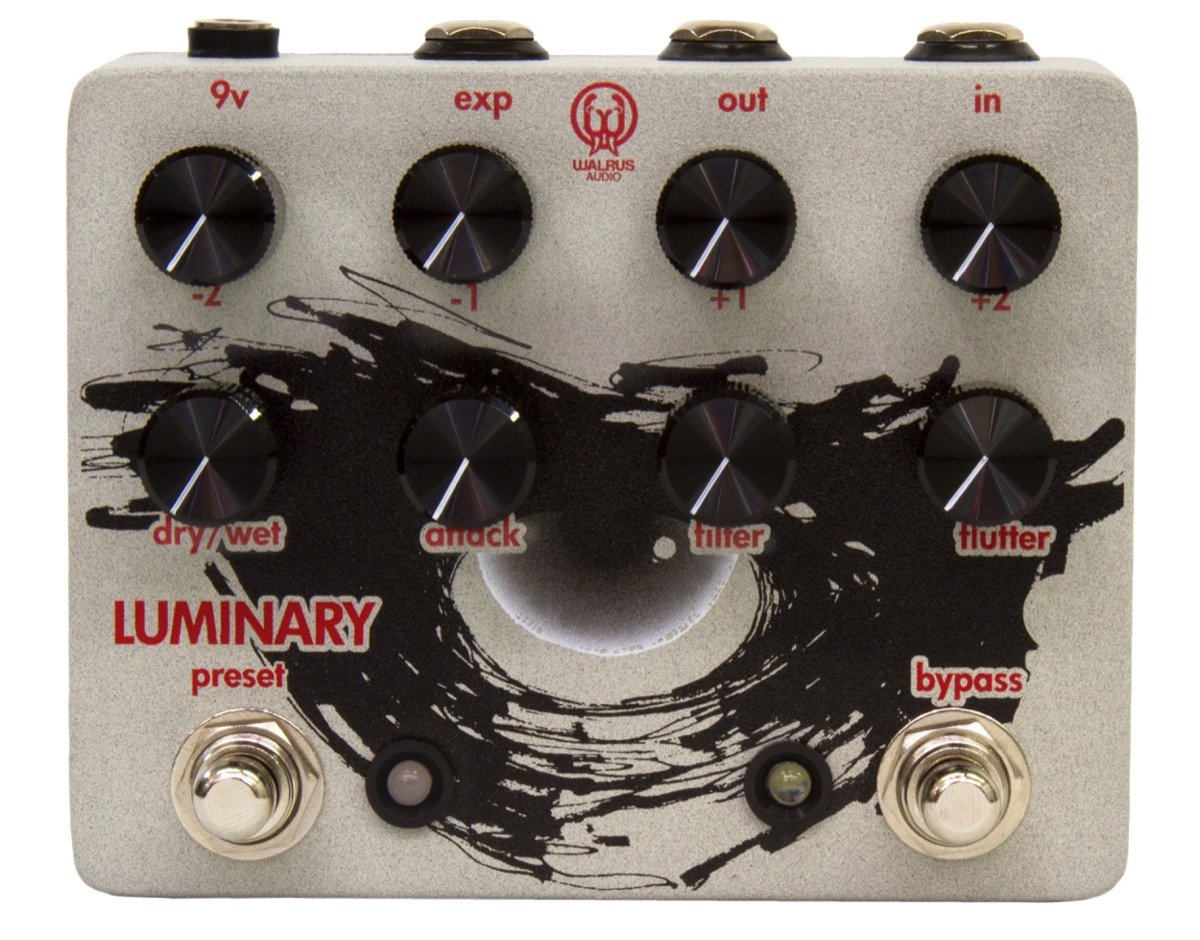 For us, the perfect partner in crime to the Transmisser is the Walrus Audio Luminary. It shares a common denominator with the Transmisser in its built-in envelope filter, but instead of reverb, the Luminary offers up four separate octaves. Dial in any combination of the four to pinpoint your ideal octave tone, then use the attack control to dictate the speed at which the octaves bloom after your pick attack. With modulation and upper and lower octaves sweeping in and out, the Luminary provides a dreamy, drifting foundation to feed into the Transmisser.