In this edition, we're plugging in the Fender American Elite Telecaster and the Walrus Audio Bellwether Analog Delay for a rich soundscape of chorus-laden repeats.
Fender American Elite Thinline Telecaster

We'd been without a Telecaster at zZounds HQ for a little while when the new American Elite line showed up. Once we pulled the maple neck, Aged Cherry Burst model out of the case, it was apparent that absence indeed makes the heart grow fonder, because we haven't been able to put it down since. With solid innovations for 2016 — like fourth generation Noiseless single coils and S-1 switches to toggle between parallel and series pickup wiring — the American Elite Tele is a must have for essentially any playing style. The behavior of the Noiseless pickups makes everything from high-gain riffing to twangy, spanking fingerstyle, to washed-out, effect-heavy drone equally possible — all with a familiar, beloved Tele feel.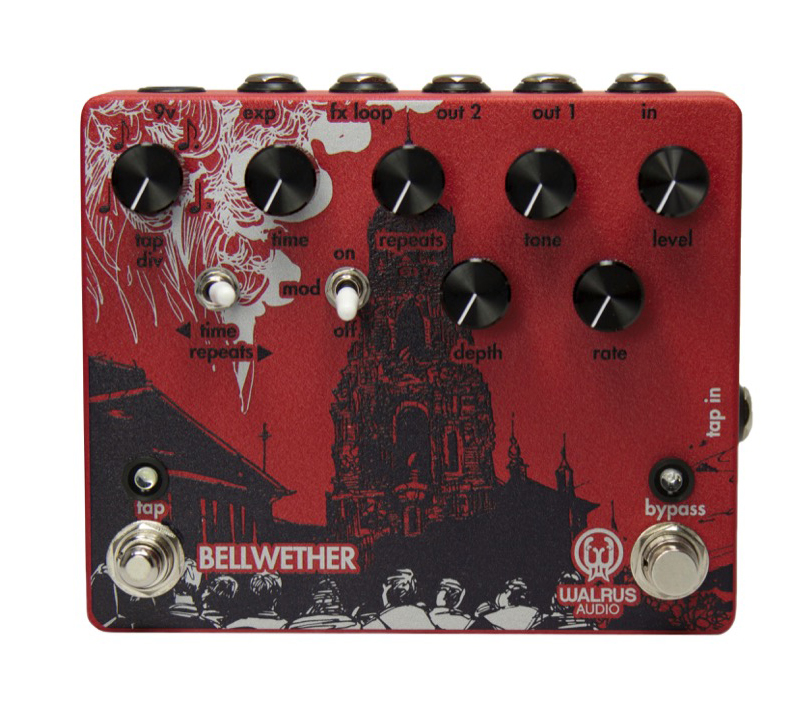 Since we were so inspired by the sound and feel of the new American Elite Telecaster, we wanted to pair it with another really inspiring piece of gear that's come through our doors recently: the Walrus Audio Bellwether Analog Delay. While capable of so many things, (some of which we probably haven't even scratched the surface of yet) at its core the Bellwether is a bucket brigade delay with a built-in analog chorus engine. This combination makes for some pretty wild possibilities, from modulated, chorus-effected delay trails to short, western slap-back. If all the tonal options weren't enough, the Bellwether also features an expression pedal jack, putting control of either the delay time or the repeats at your feet.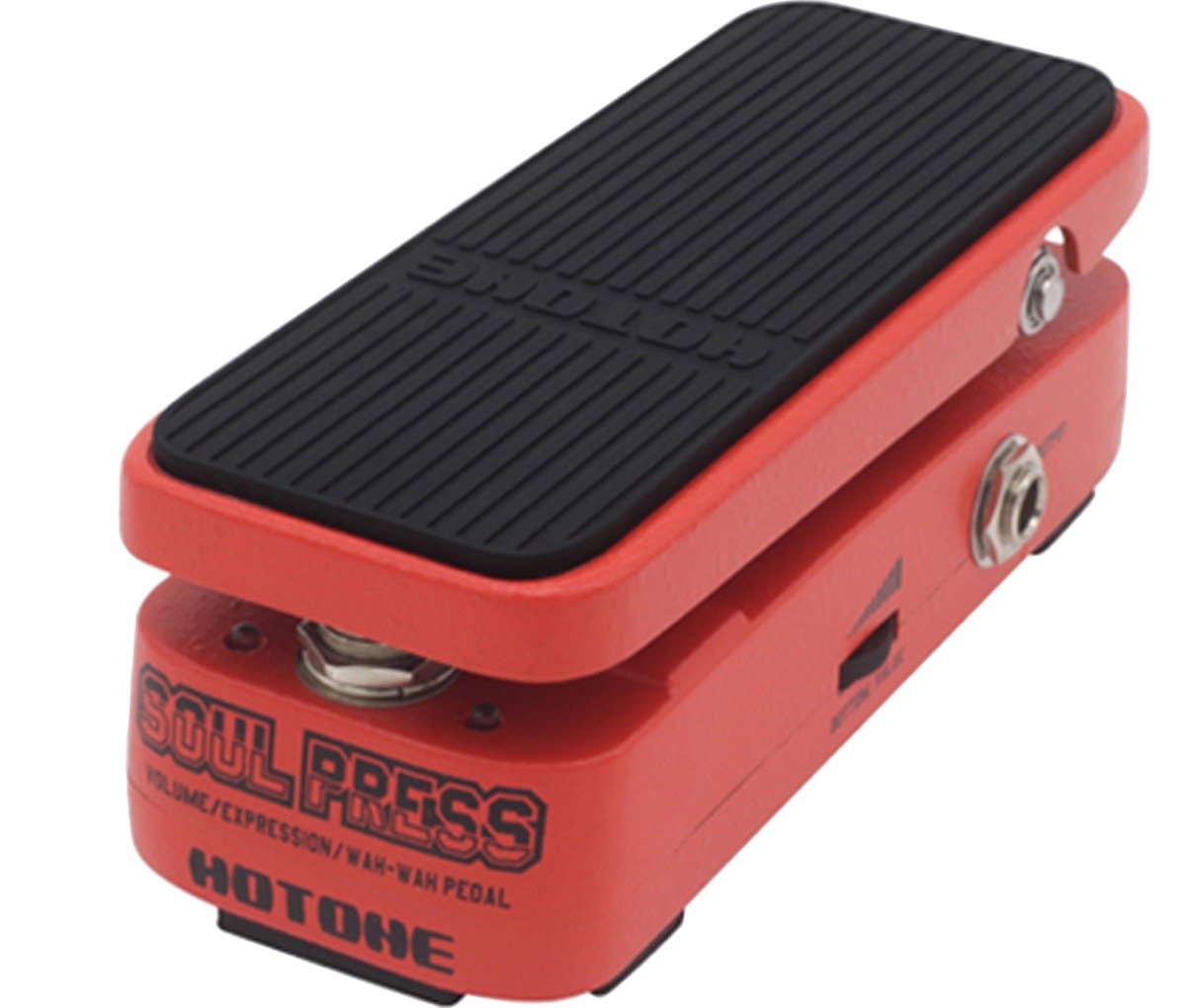 As an added bonus to this pairing, I'm throwing in the Hotone Soul Press, which is a compact, 3-in-1 wah, volume and expression pedal. Having an expression pedal really unlocks the full potential of the Bellwether — and the Soul Press is ideal due to its tiny, pedalboard-friendly footprint and multi-functionality.