Zakk Wylde is the powerhouse guitar player for the likes of Ozzy and Black Label Society, as well as the creator of his own gear brand Wylde Audio. Though Wylde Audio boasts a robust product line these days, it wasn't long ago (2015) that Wylde Audio first started manufacturing guitars and amplifiers. Before that, Zakk partnered with brands like MXR to bring his signature effects to the masses. Today, Wylde Audio and Jim Dunlop (owners of the MXR brand) have partnered again to celebrate 20 years of collaboration with a line of Zakk-approved effects.
Each Wylde Audio effect provides a piece of Zakk's signature tone. From the WA44 Overdrive that tames (or boosts) his high-gain distortion tone, to the WA90 Phaser which boasts classic phase tones that add dimension and dynamics, or the WA38 Chorus with classic bucket brigade circuitry and rich, warm textures. The Wylde Audio line of pedals are built to be played.
The WA90 Phaser
Known for rocking a classic MXR Phase 90, Zakk Wylde has always added a bit of depth or slow burning sweeps to his guitar tone. Best heard on songs like "Overlord" and "Parade of the Dead" the WA90 Phaser is a classic example of true-analog phasing warming your tone. The fully analog circuitry of the WA90 adds increased dimension and dynamics to your guitar tone, and is right at home sharpening your leads to cut through a dense mix during solos.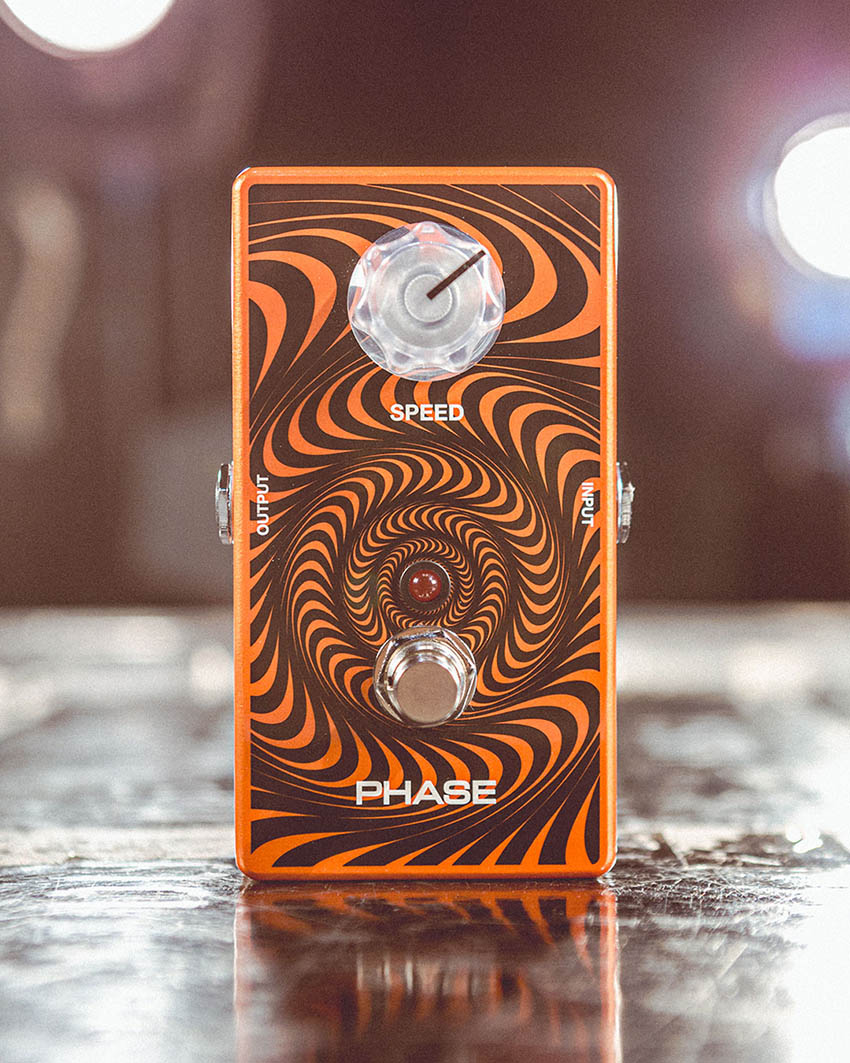 The WA90 is as simple as it comes with a single knob that controls the "speed" of each phase sweep. Turned all the way down, the WA90 produces a slow grind, perfect for arpeggiated chords during a verse, up slightly to 9 o'clock for the Zakk Wylde signature phase sweep, or dimed out for a jack-hammering pulse tone that'll liven up any track.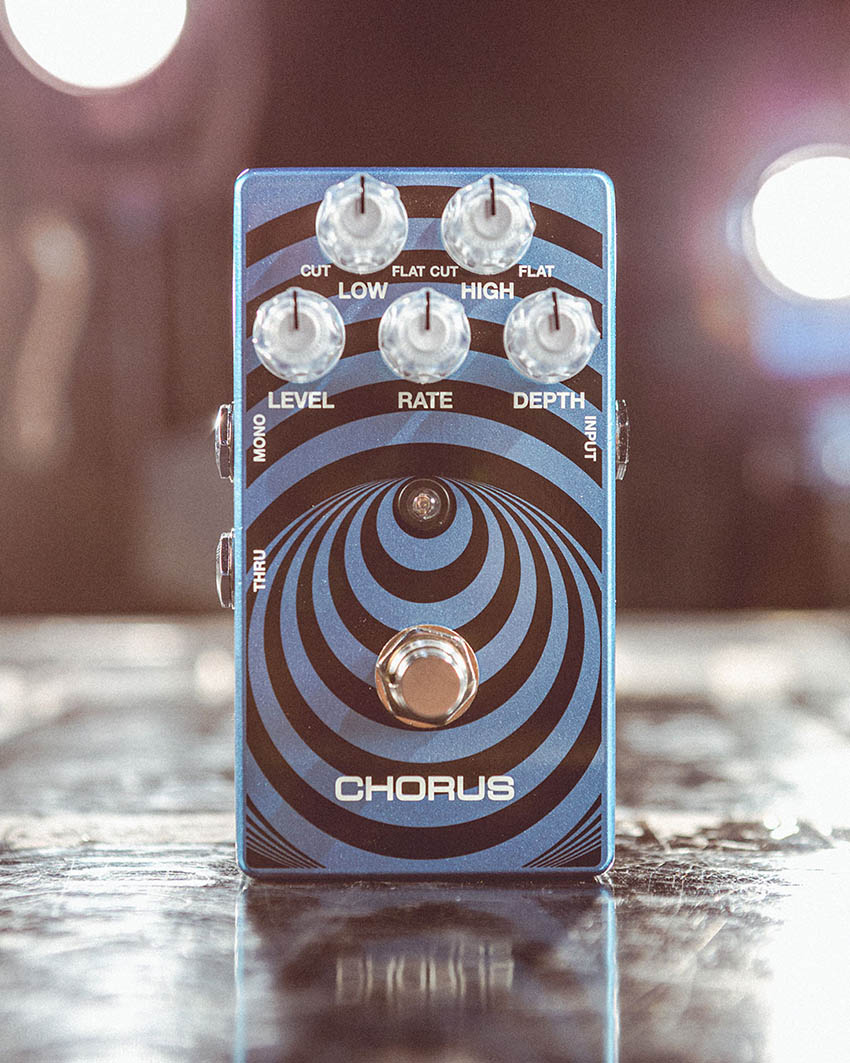 The WA38 Chorus
A secret weapon of Zakk's, chorus adds liquid dimension and texture to clean passages along with thickening the walls around lead tones and creating huge moments in any track. The lush modulation of the WA38 Chorus features classic bucket brigade circuitry that's just as at home in Zakk's classic Ozzy tracks as it is creating monstrously moving and distorted riffs and leads in modern Black Label Society songs.
The WA38 Chorus offers both lo- and high-cut options as adjustable knobs for superior control of your chorus tone, as well as dual outputs for the ultimate in spatial chorusing through two amplifiers.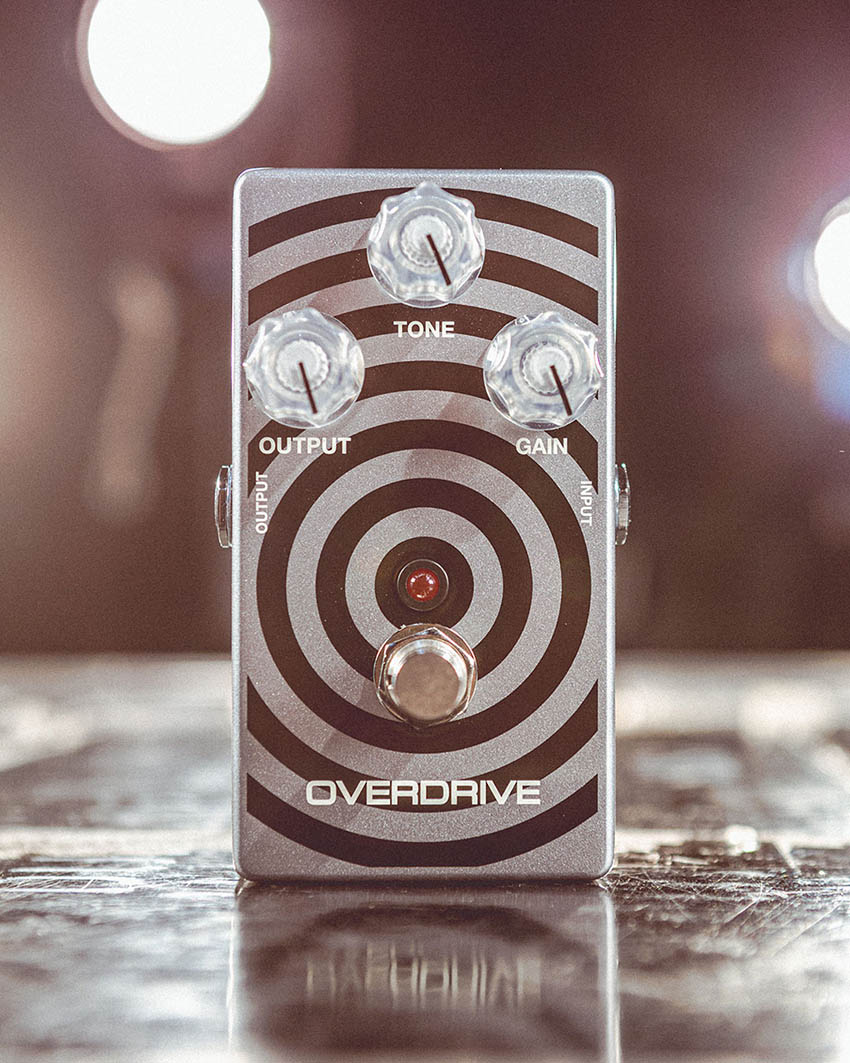 The WA44 Overdrive
Overdrive is essential to metal guitar tone in many ways. From the earliest days of gain stacking for boosted dirty leads, to the modern approach of reigning in a high-gain tone for tighter note passages, overdrive has been at the forefront of metal tone for decades. The WA44 Overdrive was originally a custom-built pedal from Jim Dunlop for Zakk's tour pedalboard. Tough, loud, and relentless, the WA44 was designed to transform your amp's tone into a heavy, chunky, crunch machine or push an already dirty signal into a screaming lead tone with sustain lasting for days.
The WA44 also features a "no-nonsense" knob layout with "Tone," "Gain," and "Output."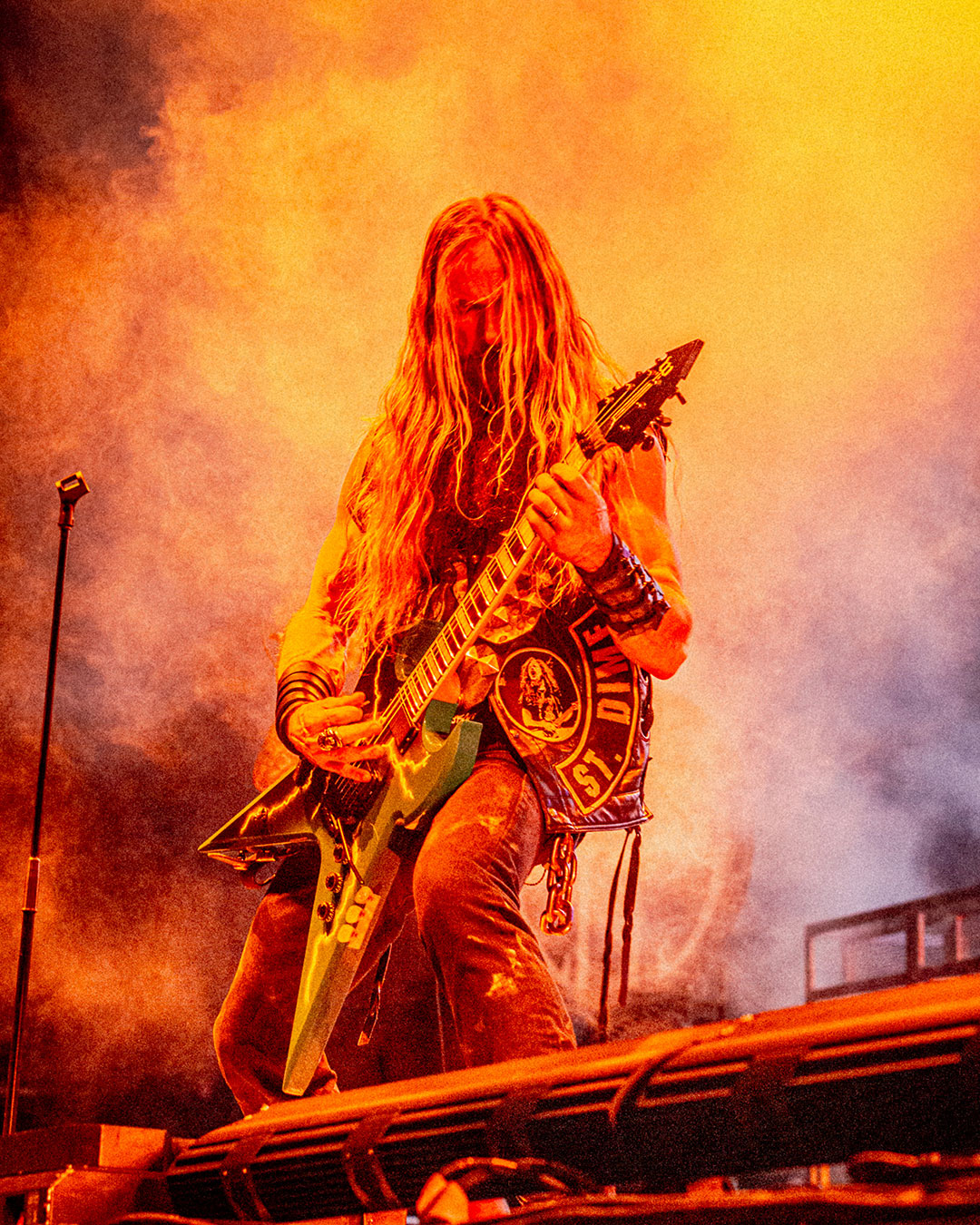 Celebrating 20 years of great work together, Zakk Wylde and Jim Dunlop are passing the gifts onto you with three power-packed pedals designed with classic circuitry and custom, Zakk-approved schematics. The Wylde Audio family of pedals are built for the player that wants effects that aren't afraid to get loud, and these three certainly do.