Why would anyone build another mono synth? Thirty years ago, Dave Smith posed that question and answered it with the iconic Pro One synthesizer. And now, in our exclusive video above, we unload the answer to this question once again in its most modern reincarnation: the Pro 3 SE.
Packing as much power and flexibility into a compact synth as possible, the Pro One quickly became a standard for dance-floor heavies like New Order, The Prodigy, and Prince. Now, Dave Smith, bearing his original Sequential name, promises to take the evolution of the mono synth to its next level. Step up to the Sequential Pro 3.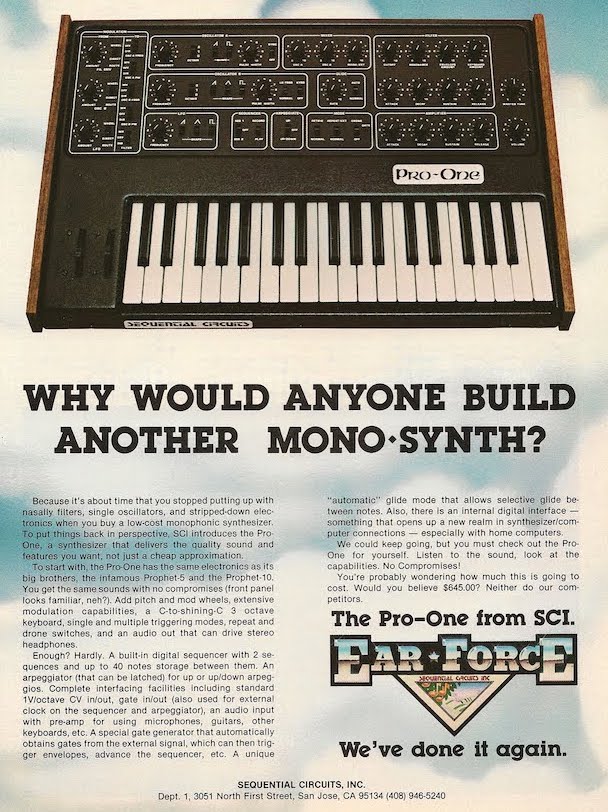 Not just a cheap approximation of the features you want, the Pro 3 is a hybrid instrument that builds on the strengths of the Pro One's modern-day counterpart, the Pro 2. It begins with three authentic analog filters from the Prophet-6 and OB-6, and a classic ladder version. The Pro 3 expands on all Dave's past work, featuring three oscillators — two analog VCOs and one digital wavetable oscillator — plus a powerful, new 16-track sequencer with complete control and connectivity to modular synths via CV jacks.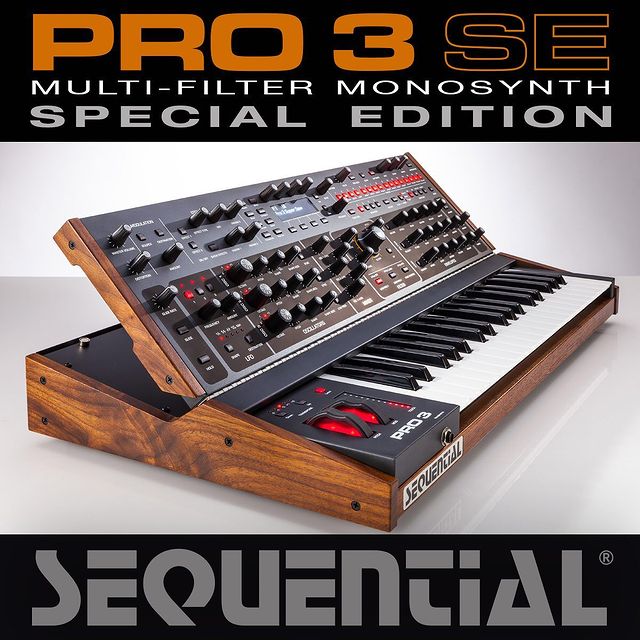 Sequential Pro 3 comes in two versions. A special edition of this synth puts the same synthesis power of the "standard" Pro 3 into a premium, studio-centric design with a tilting control panel and full, premium-grade walnut trim.