"A lot of music for a little cash." Those were the words to describe the Casiotone — Casio's revolutionary first portable keyboard — in 1980. Outfitted with built-in preset tones, full-size keys, a built-in speaker, and battery operation, it set the stage for Casiotones as they evolved over the years, eventually featuring auto-accompaniment, lessons, built-in cassette decks, and even a calculator!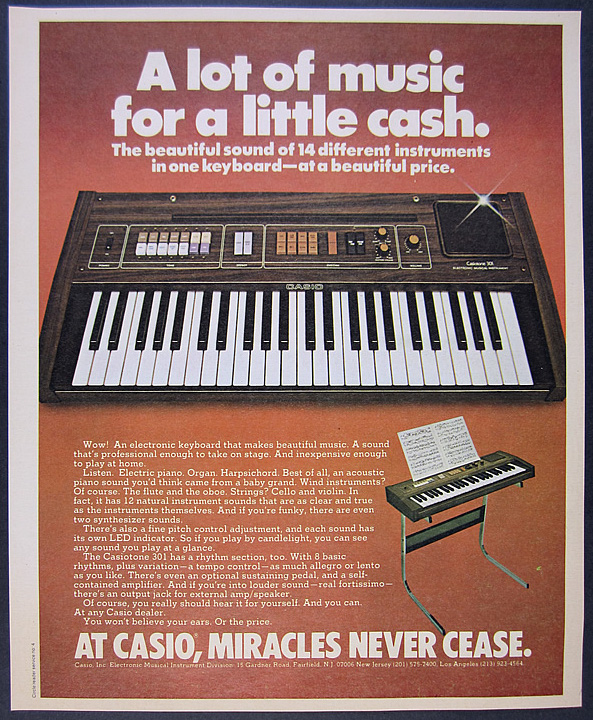 Today's Casiotones trade the old, heavy C and D cell batteries of yore for six AA batteries and a built-in carry handle to take your inspiration anywhere you go. As a gift, or as a starter instrument, it punches above its weight. Compiling 400 tones and rhythms that go beyond the standards like rumba and foxtrot, is Casiotone's Dance Music Mode, an easy way for anyone to create and remix their own modern EDM tracks!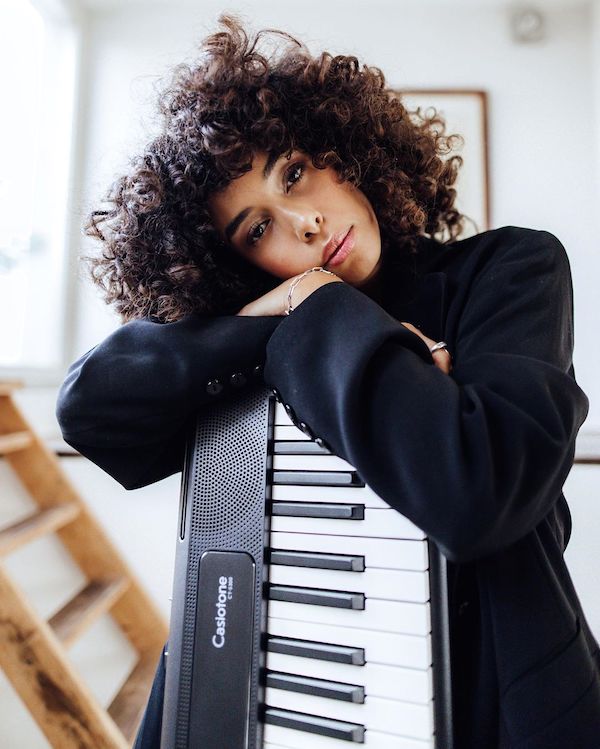 Simply pick a style and press its keys to trigger all sorts of instruments and parts. Free, downloadable Casio Chordana iOS/Android software helps take your music one step further, using the Casiotone's USB connection to play your favorite MIDI-transcribed songs or to run your chosen piano learning software.
Now, 40 years later, Casio is bringing that aspirational instrument back with a brand-new line of Casiotones made for a new generation looking to tap into what makes music fun. Check out our exclusive demo of the Casiotone CTS-200 above and head to zZounds to get yours today!