Let your imagination run wild with Moog's Subharmonicon, a dual-oscillator semi-modular analog synth that uses subharmonic generators and multi-layered sequencers to create extremely deep and unforeseeable organic arrangements. Patch it into a rig outfitted with Moog's other evolutionary desktop instruments — the DFAM and Mother-32 — and hear your music turn literally upside down, producing surprising harmonies generated via powerful undertones.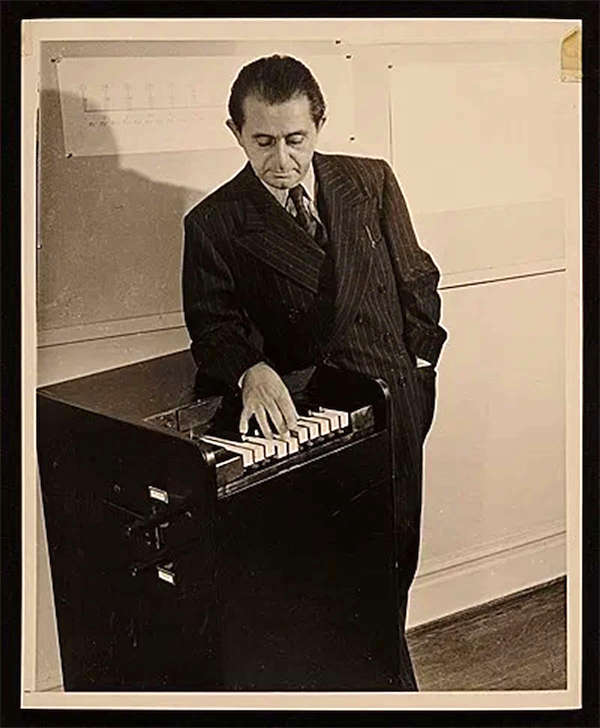 "A long time ago when I first met Bob (Moog) and I was studying, the Rhythmicon came up a couple of times. One of his other students was super into Schillinger…and I've always been fascinated by patterns that kind of repeat differently each time…and that's a thing you can explore (with this). You'll find these surprising harmonies…that sound different from what you're used to because there are subharmonics. The ratios are upside down."

Steve Dunnington, Senior Engineer at Moog Music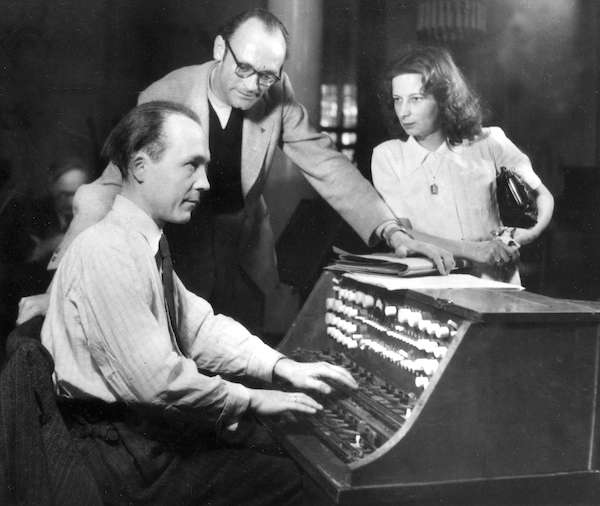 Building on design principles laid by visionary composer/modernist Joseph Schillinger's polyrhythmic sequencer, the Rhythmicon, and musician/physicist Friedrich Trautwein's subharmonic oscillator instrument, the Trautonium, the Moog Subharmonicon merges two wildly imaginative 20th-century avant-garde ideas into one versatile 21st-century tabletop synth.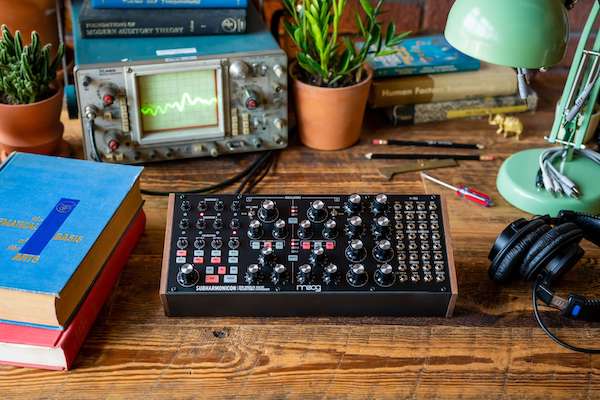 Moog's Subharmonicon unlocks the labyrinth of byzantine sonic possibility found only through subharmonically derived synthesis and polyrhythmic sound. Hear it for yourself in our video above!